First impressions count
Home staging is an interior design technique that accentuates the positive to create emotional connections between potential buyers and your property. When it's done right, it can add many thousands to the eventual sale price. We've been staging homes in the Auckland region since 2008, so we know that our service more than pays for itself.
Residential home staging
Staging a house for sale is both an art form and a science that our consultants have mastered. Our customers tell us we do the best home staging Auckland has seen. Your home will be presented in a way that attracts and inspires more buyers. More about residential home staging >>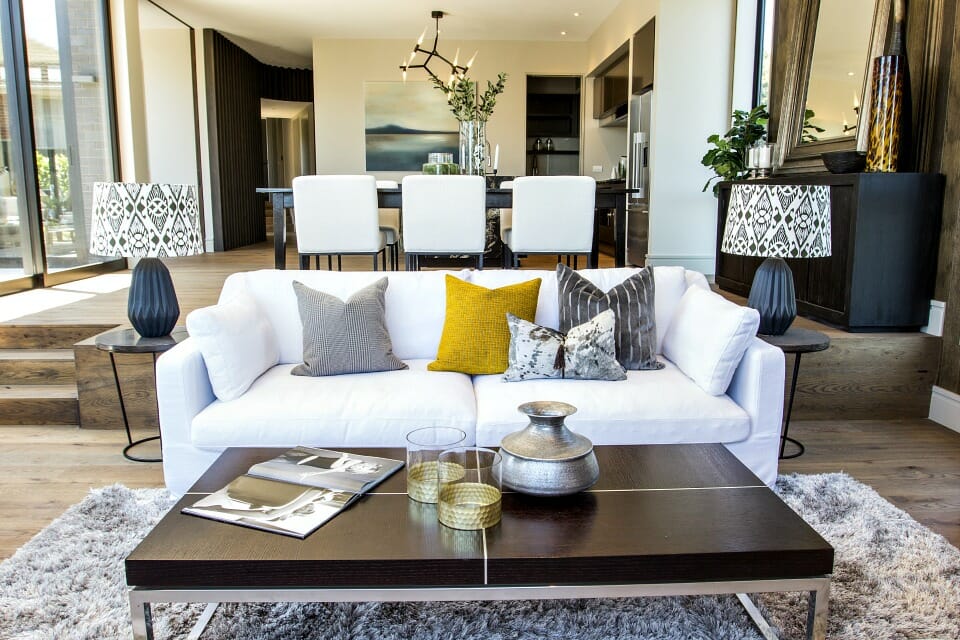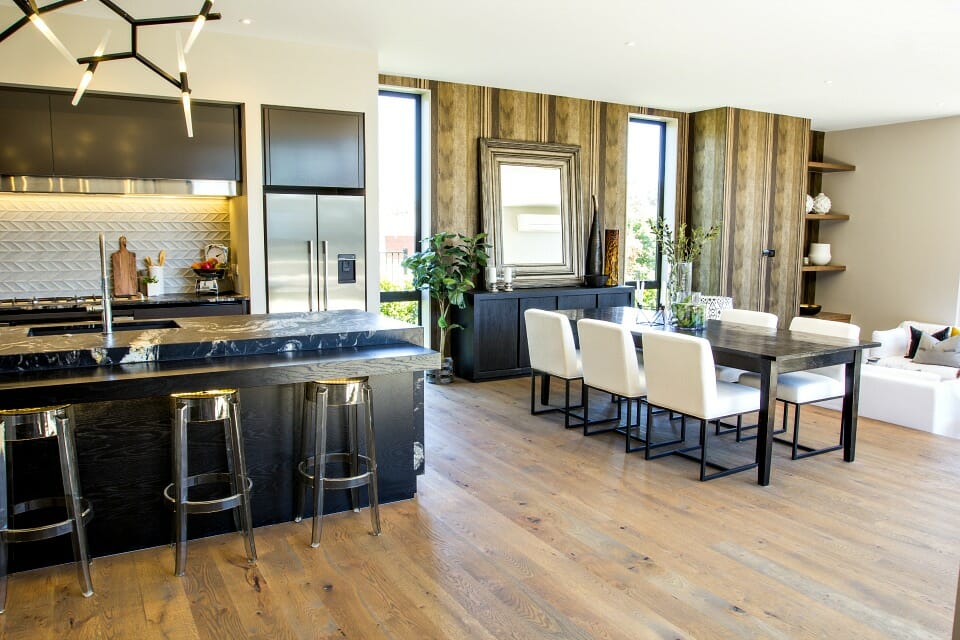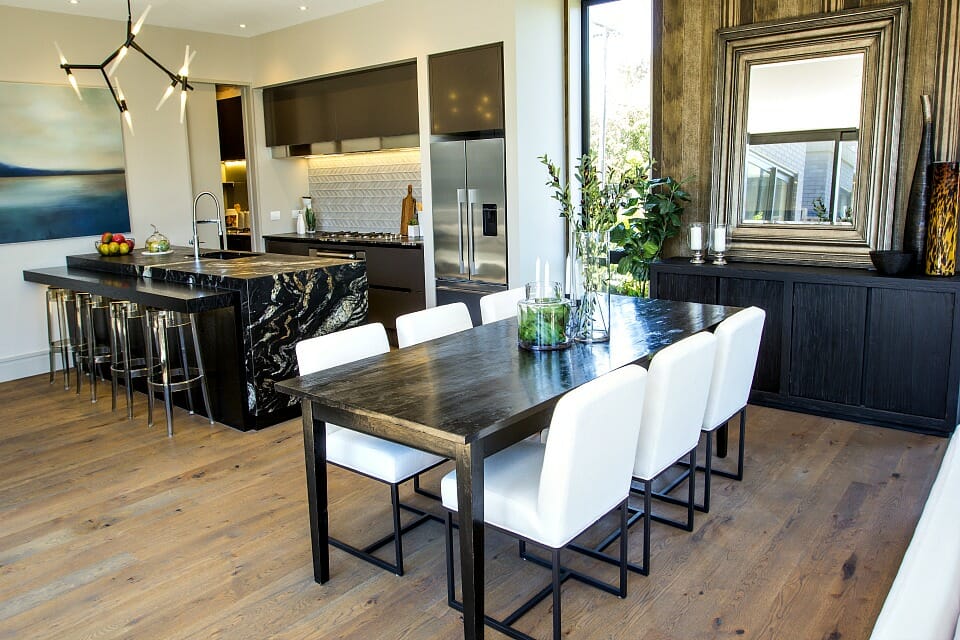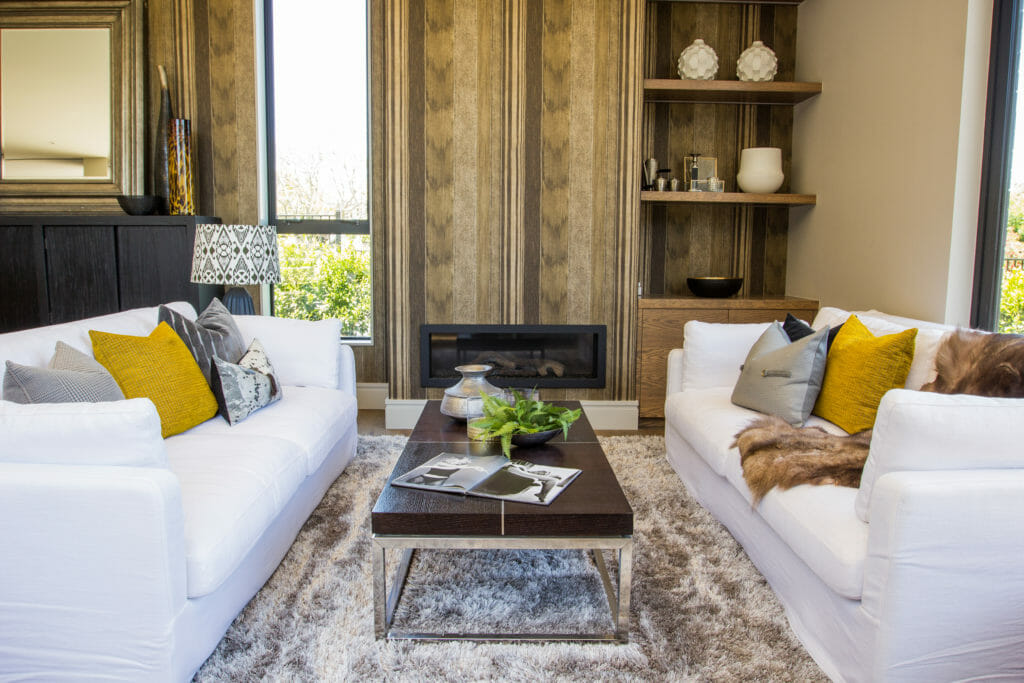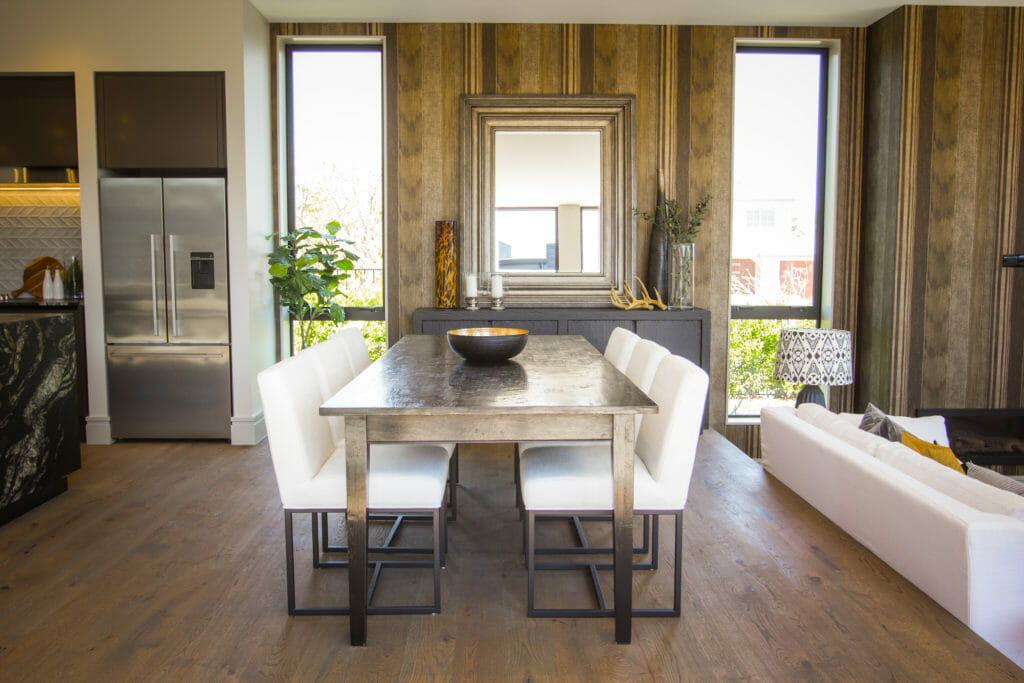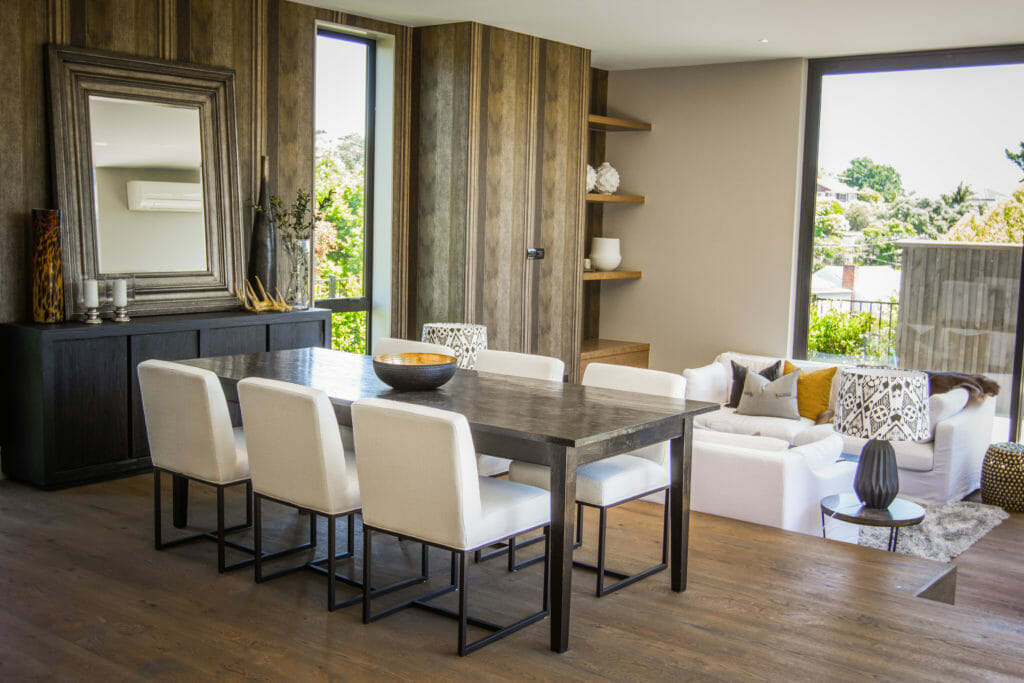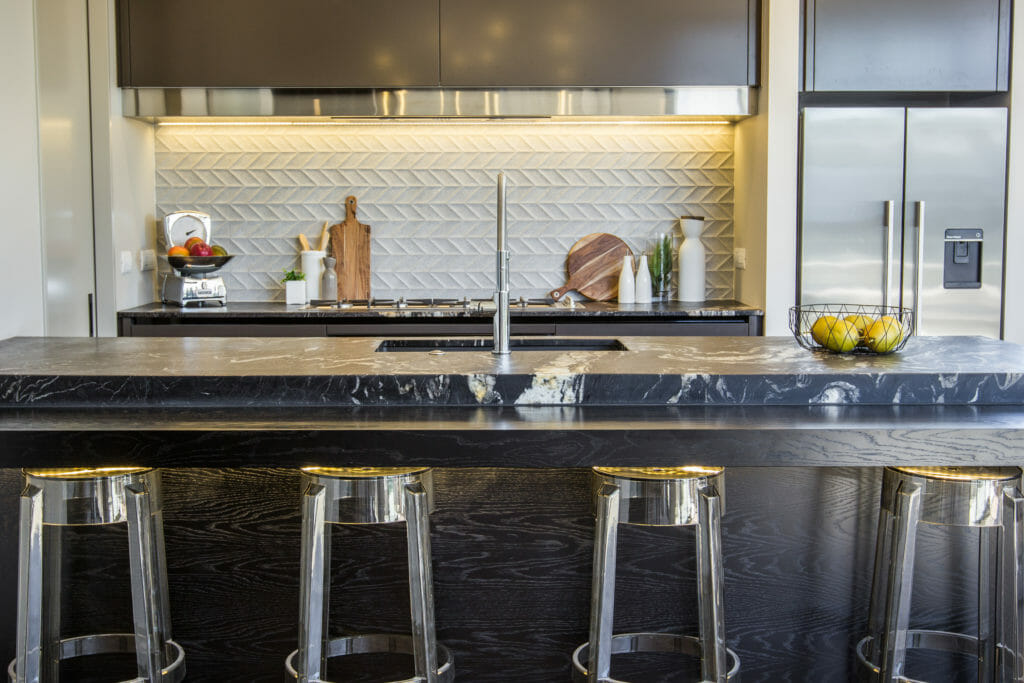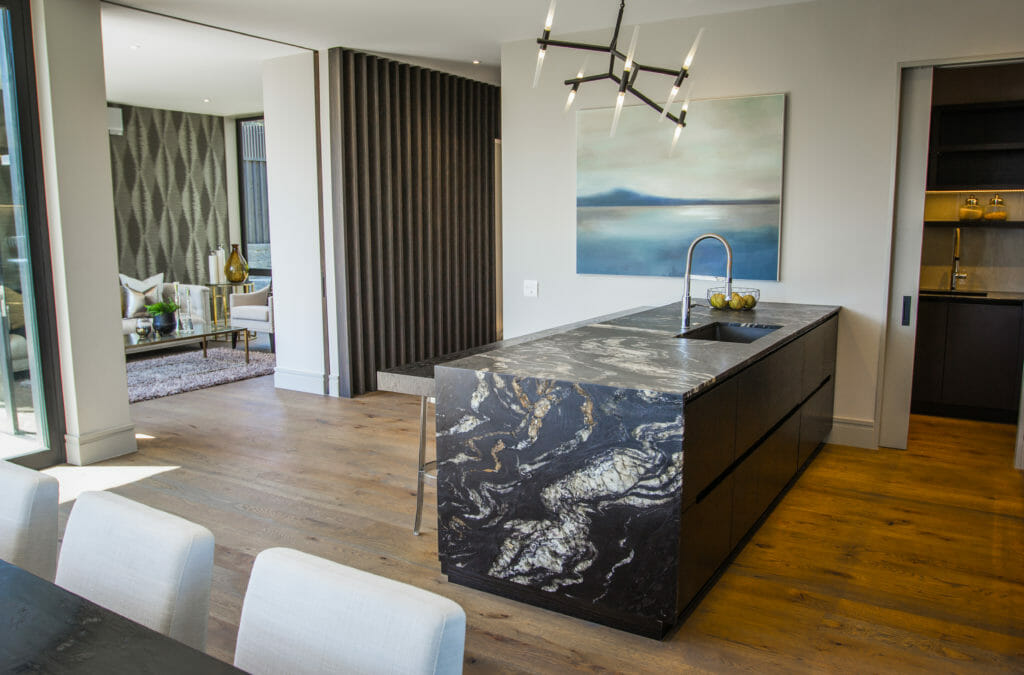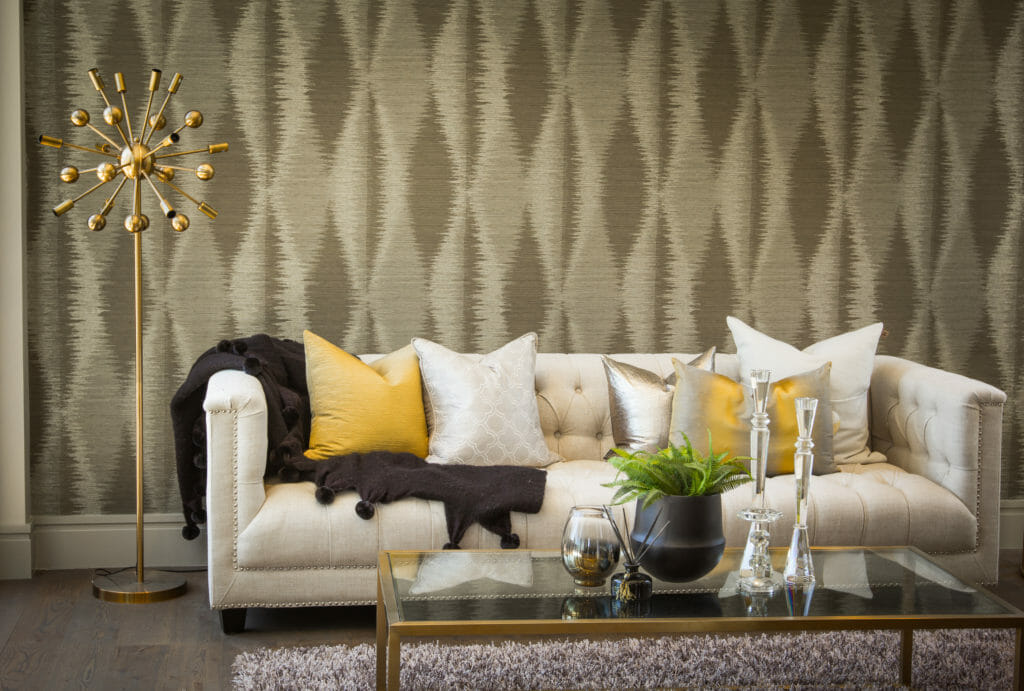 Apartment staging
If you have an apartment or unit that will soon be on the market, home staging can help to update the current décor, maximise the feeling of space and help potential buyers imagine a great life.  More about apartment home staging >>
Commercial staging
We can help you to create a welcoming environment at a trade show, conference or business event. Your business or brand will make a great impression on the people who matter most. More about commercial staging >>
Developer home staging
Attracting buyers to your development means making them say "wow" when they walk in, and that takes furniture and carefully chosen accessories. We know how to stage a home or refurbished property in a way that makes it look move-in ready. More about developer home staging >>
Real estate listings
See what we've been up to recently. Our listings demonstrate our ability to make any property instantly appealing to the right audience. See our current listings >>
FAQ
Find answers to the questions we're most frequently asked. See our FAQ page >>
What does home staging cost?
The Living Edge team will provide you with an obligation-free quote for the period you desire on a month-to-month basis. Price includes:
Initial consultation
Design of your staging
Delivery of furniture and accessories
Installation by our experienced stylists
Pack up and removal
Insurance (provided your property is alarmed)
Interested? Call us on 09-630-0066 or email [email protected]
We wish to thank you very much for your services in staging our home for a sales programme in September.   From our initial contact to the final collection of the staging items, you offered a friendly, caring and professional service.
We sold our home in one day!
We wish to particularly thank Becky and Lucy and the team of "boys" who made the deliveries to our property and the final collection. We realise that it is not only the personnel we see, but an excellent team behind the scenes, so our grateful thanks go to you all. We would warmly recommend Living Edge
--Peter and Bette
Living Edge has always been my go-to company for home staging. I without reservation always tell my clients to utilize their immense skill style and sheer choice of options when staging their homes for marketing. They are a fabulous company and I cannot recommend them highly enough.
--Jackie Smith, Harcourts Real Estate