Join Sharon Laffan, Managing Director of Living Edge Interiors for a New York experience of a lifetime! In association with newyorkcurated, Sharon and 9 tour guests will enjoy THE ultimate tour of New York.
With an idea for style and design, Karin Montgomery Spath and Susan Davis offer you an authentic insider's view of New York – a five day tour focusing on art, architecture, design and food. Sharon looks forward to joining this fabulous tour to help keep abreast of international design trends, which as we know, are ever changing. Living Edge are always looking ahead for new style directions which make our clients look smart and sophisticated.
So join Sharon, Karin and Susan on 1 – 8th May  2017 for a glimpse of cutting edge shows, renowned museums, knock-out theater, cool rooftop bars, iconic restaurants and fabulous architecture and design – all just part of the exceptional New York Curated experience. Here's more of what you can experience!
May 1 – 8, 2017
Experience the beauty of a New York Spring with a 8-day tour focusing on art, architecture, design and food.
Highlights of this tour include a visit to Philip Johnson's iconic and eternally elegant Glass House in Connecticut, and house tours in Manhattan.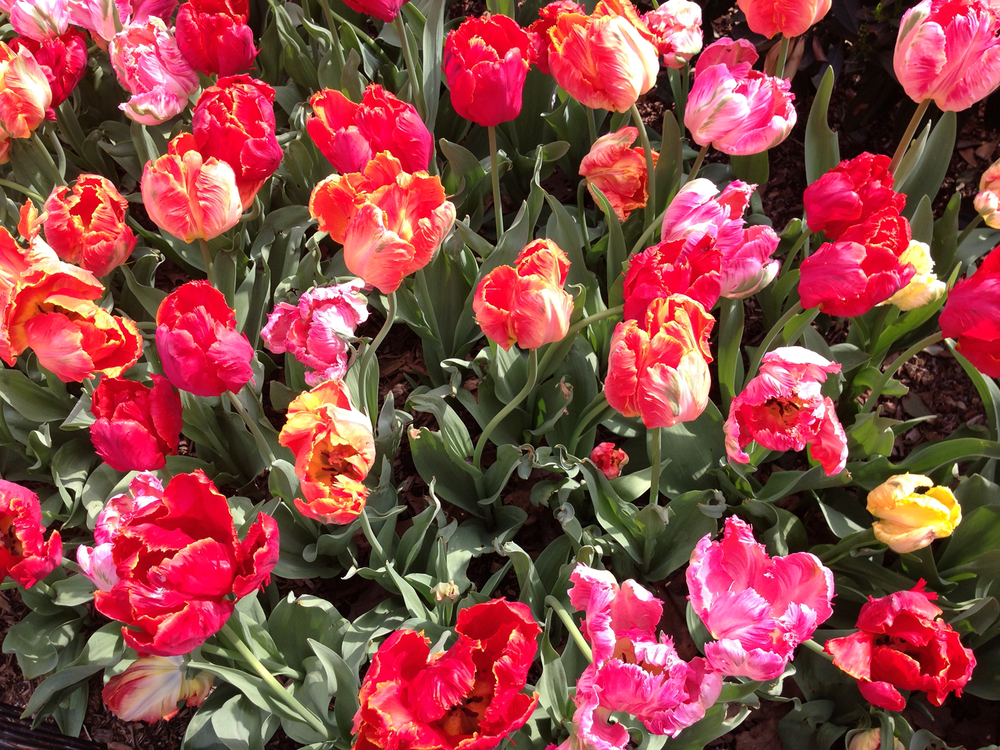 Arriving on Monday evening, your exciting and memorable adventure begins when you check into your boutique luxury hotel in the chic district of SoHo in Manhattan.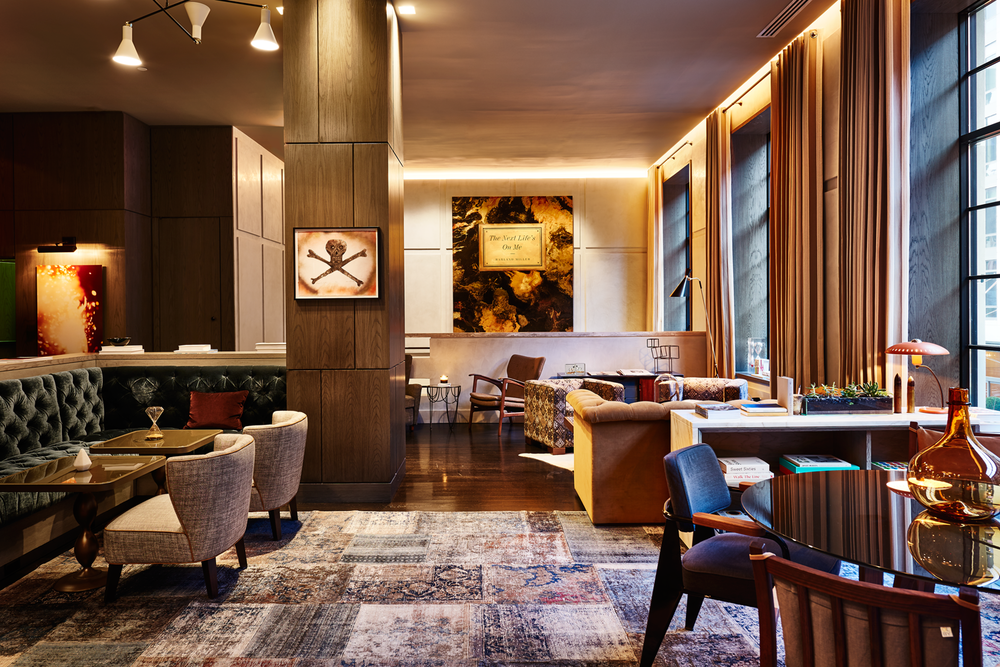 Explore this great city with us: View major icons of American 20th century architecture in mid-town Manhattan with a local architectural historian.
Tour homes and gardens in the West Village and Downtown Manhattan.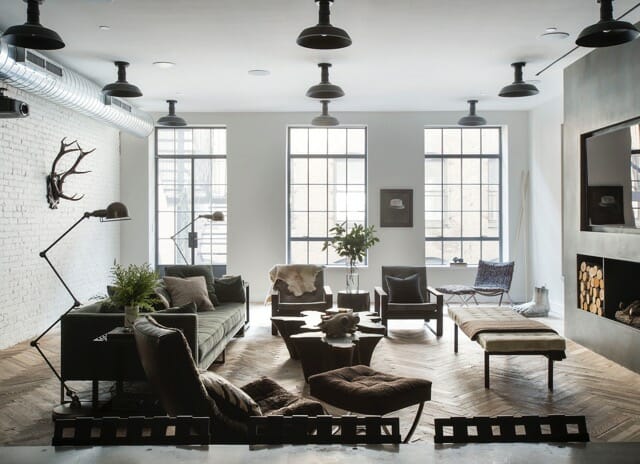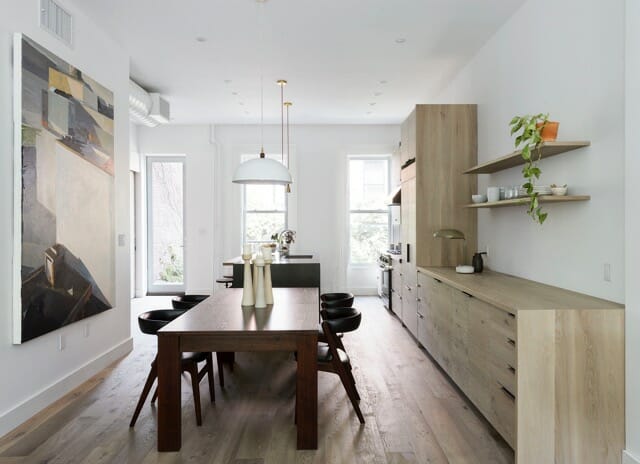 Visit some of New York's most famous museums and galleries, including MoMA, the Morgan Library and the newly located Whitney Museum in the Meatpacking District.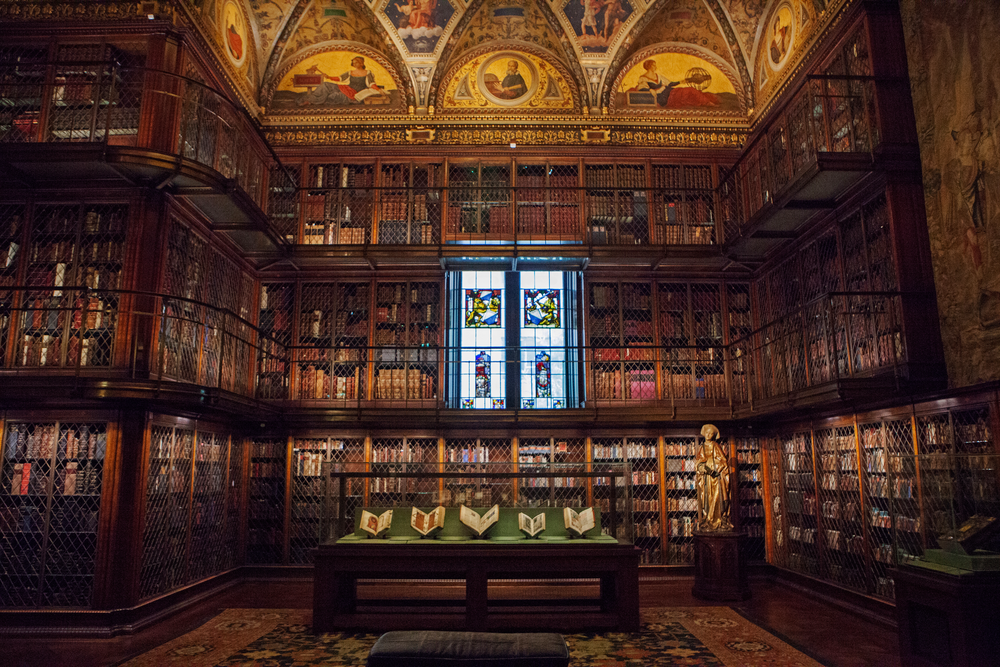 A guided architectural walking tour exploring the changing waterfront areas of Brooklyn.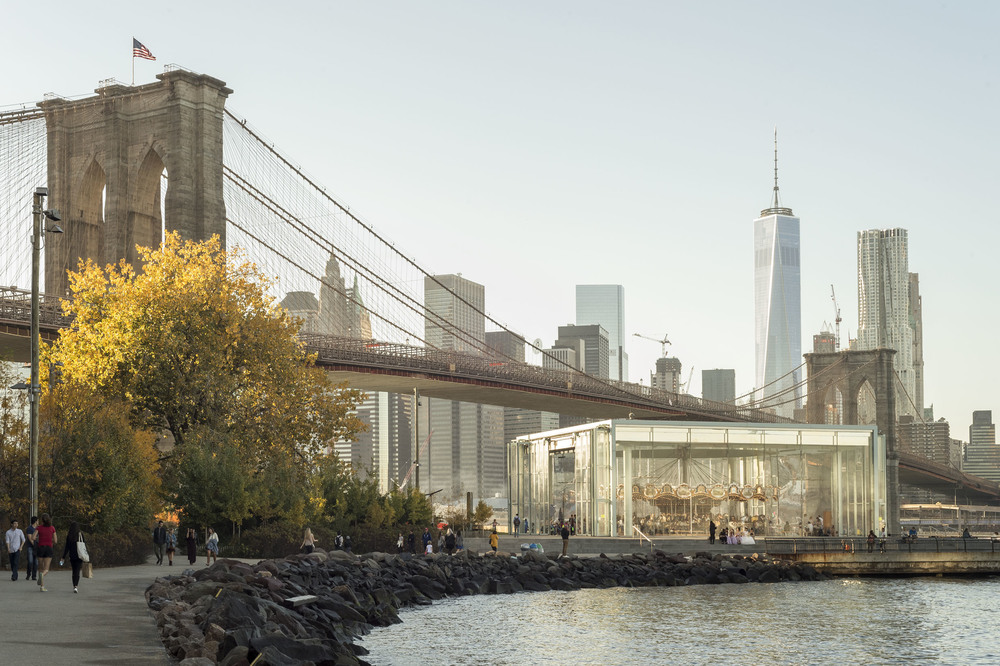 View cutting-edge art shows with a respected local art critic in the galleries of the Chelsea district. Attend a couple of memorable theatre performances. Take a trip out of town to visit Philip Johnson's famous Glass House in Connecticut.
Enjoy cocktails on stunning rooftop bars and dine at some of New York's most fabulous restaurants – including iconic brasseries, hip cafes, small neighborhood favorites, and Michelin star restaurants.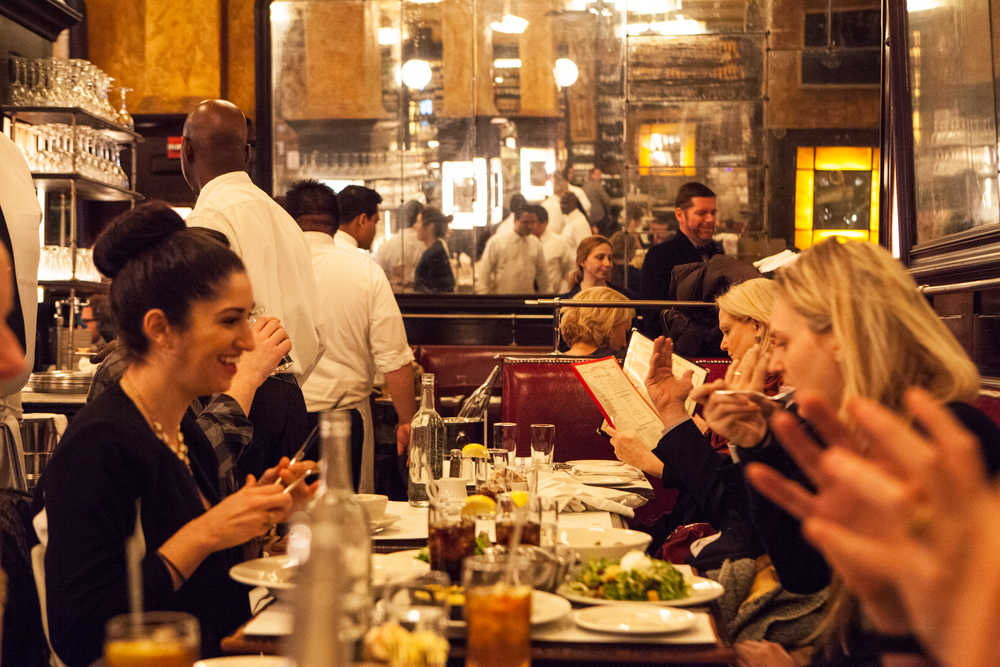 Our itineraries are carefully researched, meticulously planned and well paced. We pay great attention to detail, and take care of all the practical details – leaving you free to explore and enjoy this stimulating city!
Our local guides are knowledgeable and highly experienced, and very engaging – and what's more they are great company. Being part of a small-sized group allows you plenty of time to ask questions and talk with them, further enriching your experience of New York.
Join us for eight incredibly memorable days and nights in the world's most exciting city!
Our dining experiences are superb. From 'hidden gems' to celebrated Michelin-starred restaurants we enjoy exceptional meals. All restaurants have been carefully selected for both their fabulous menus and their stylish design – not to mention their great vibe!
Interested? Use promotion code 'Living Edge' and receive a complimentary bottle of MOET when you book for the May Tour 2017 

For more tour information about the tour Click here