Enhance your life
Interior design for homes, apartments, commercial and retail.
Interior Designer Shanly Simpson was trained by the famous International Interior Designer Faye Resnick with such clients as Paris and Nicky Hilton, Ceasars and Palms Hotel Las Vegas, Fendi Showroom in Los Angeles and the list goes on.
Shanly returned to New Zealand a few years ago bringing with her more than 19years of international design experience. Her passion for design is perfectly balanced by a warm, friendly personality. With every project she undertakes, Shanly works closely with her clients to achieve a result that makes them supremely happy. She's adept at identifying a clients vision, no matter what a clients style preference is.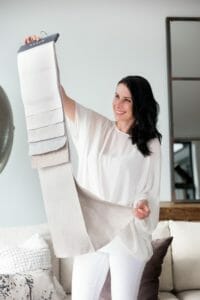 Need an interior Designer?
As our Interior Designer of choice, Shanly Simpson offers Living Edge clients a variety of design packages that suit every need
You'll be in expert hands. Shanly's experience and ability covers every aspect of interior design. Shanly offers a 3 hour consultation package, including driving time (within Auckland) for $575 + gst.
This also includes an additional 1 hour with Shanly at the premises of the upholsterer used by Living Edge and/or at the premises of the furniture suppliers showroom also recommended by Living Edge. This fast and efficient service makes her fees very competitive indeed.
Interior decorating services including:
Spacial planning, selecting and sourcing furniture, soft furnishings and accessories
Interior/exterior colour finishes
Window treatments
Flooring and wall finishes
Kitchen and bathroom design
Renovations and New builds
Are you researching Auckland interior designers and interior design companies? We recommend you talk to Shanly before you look any further. Call (09) 630 0066 or email [email protected]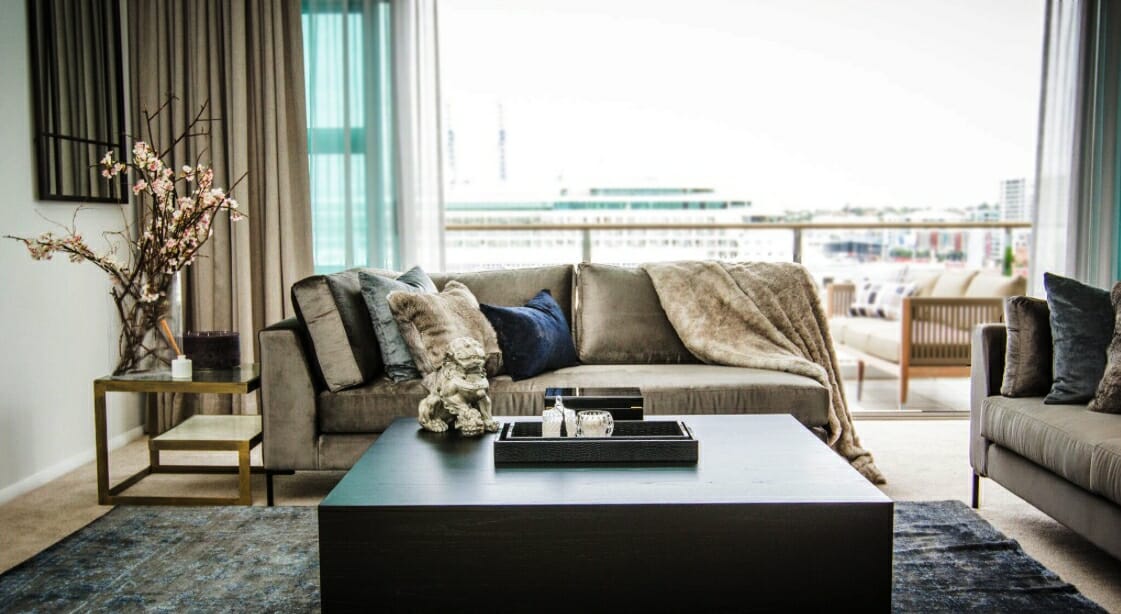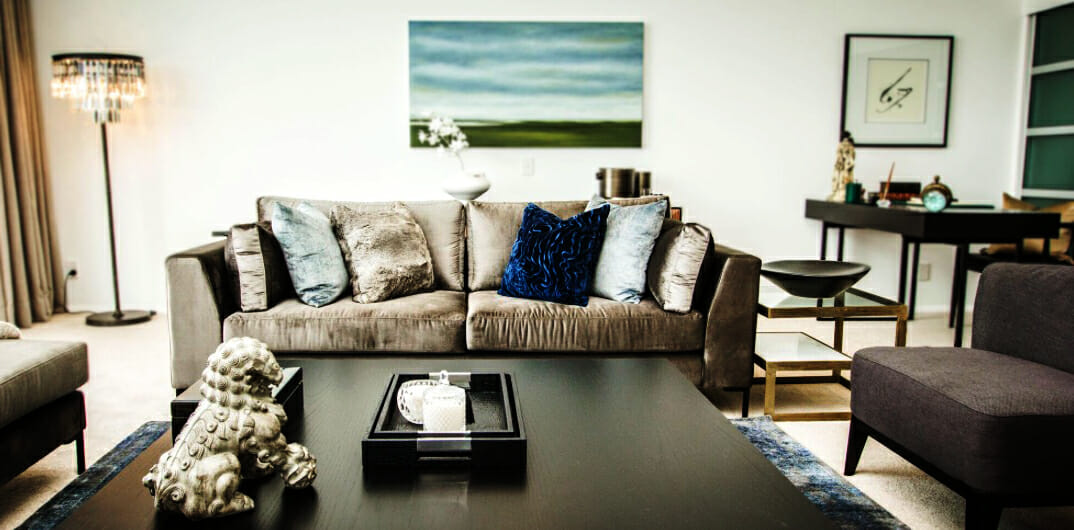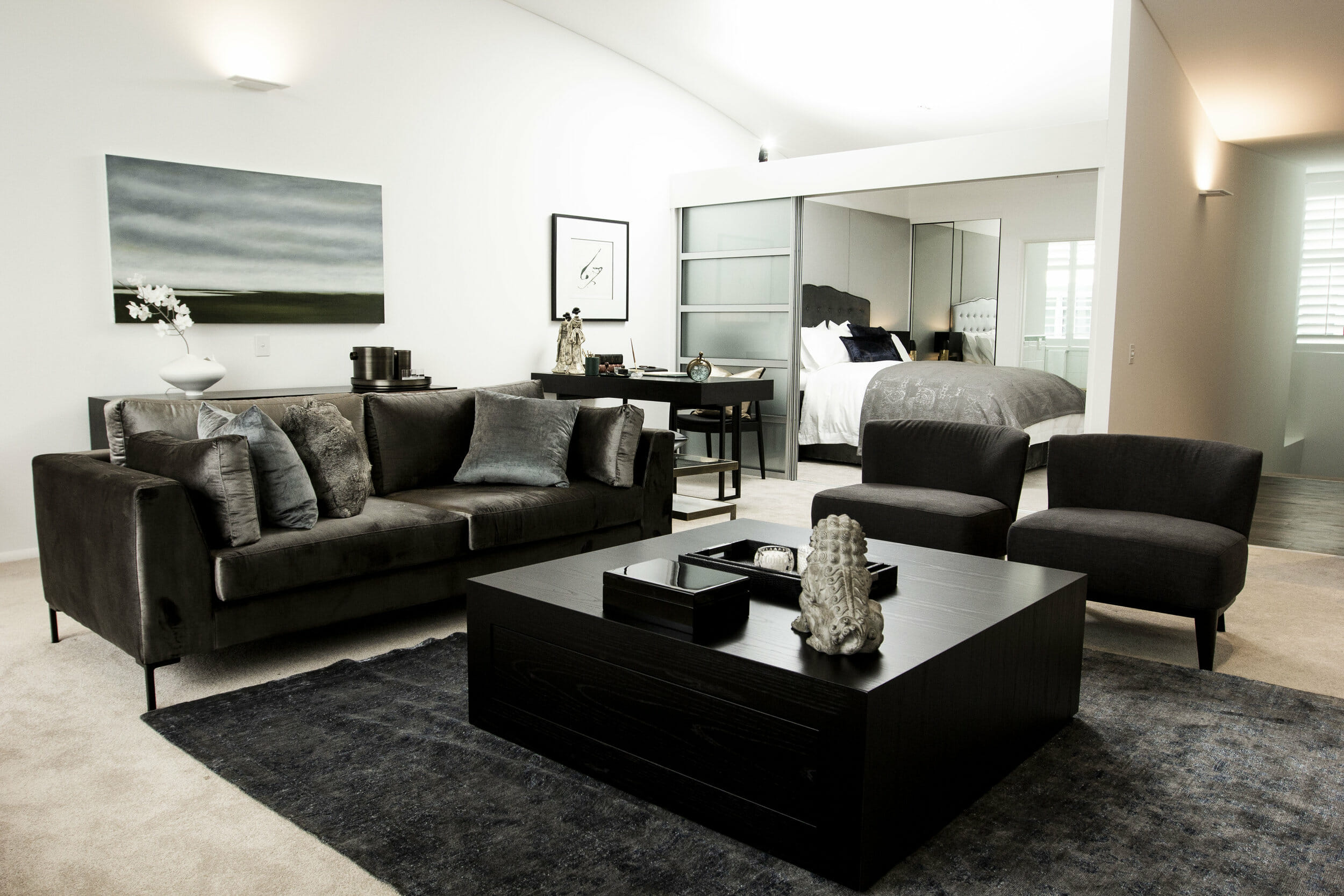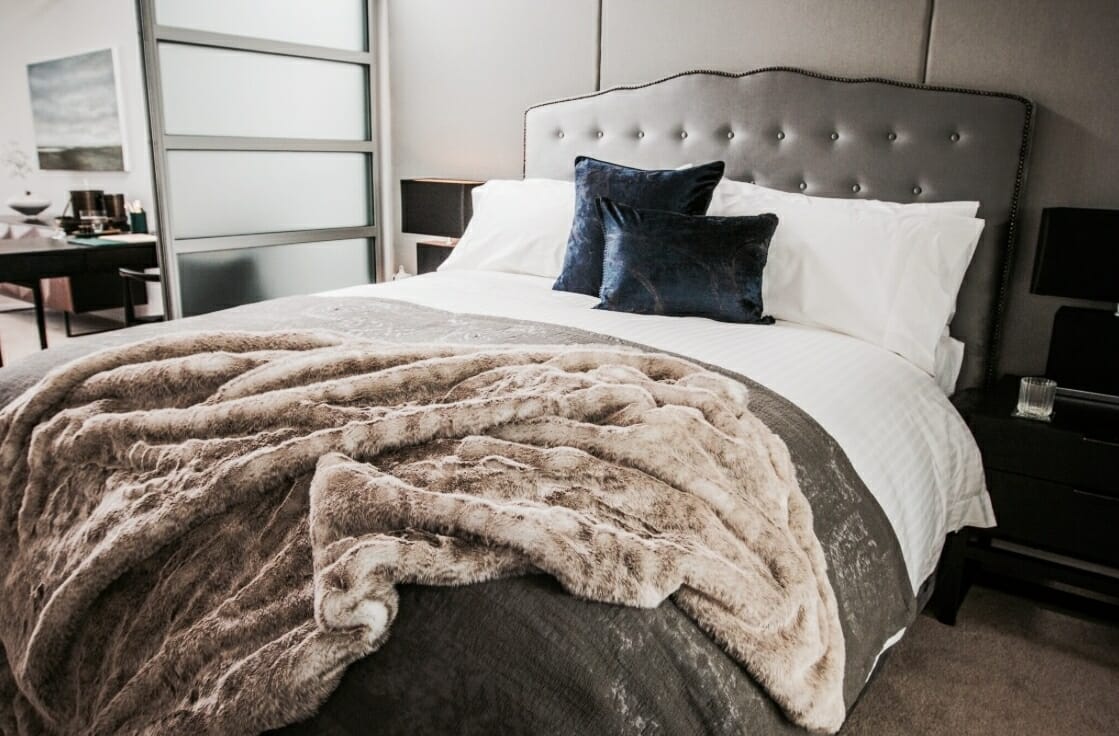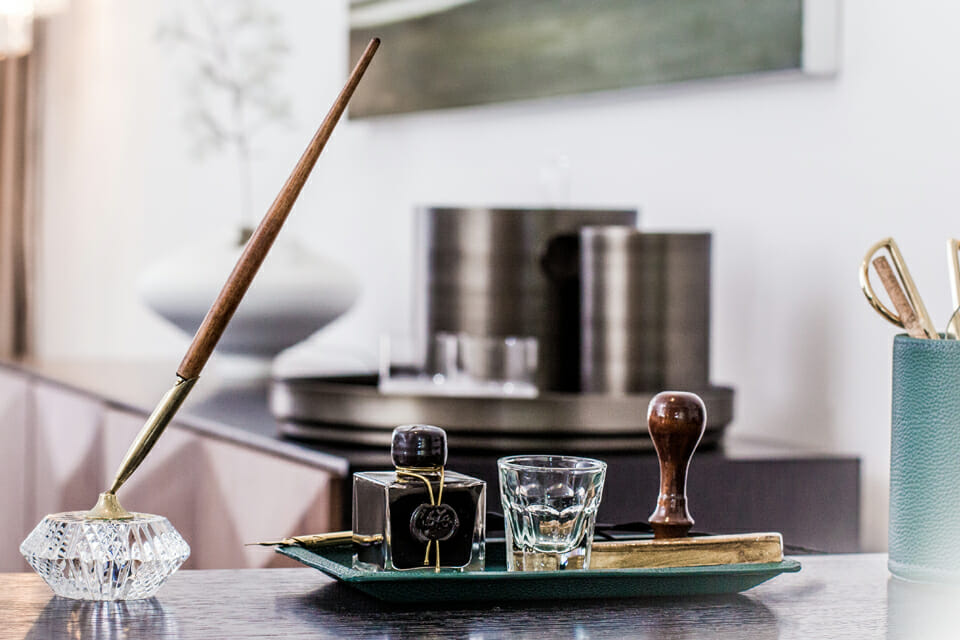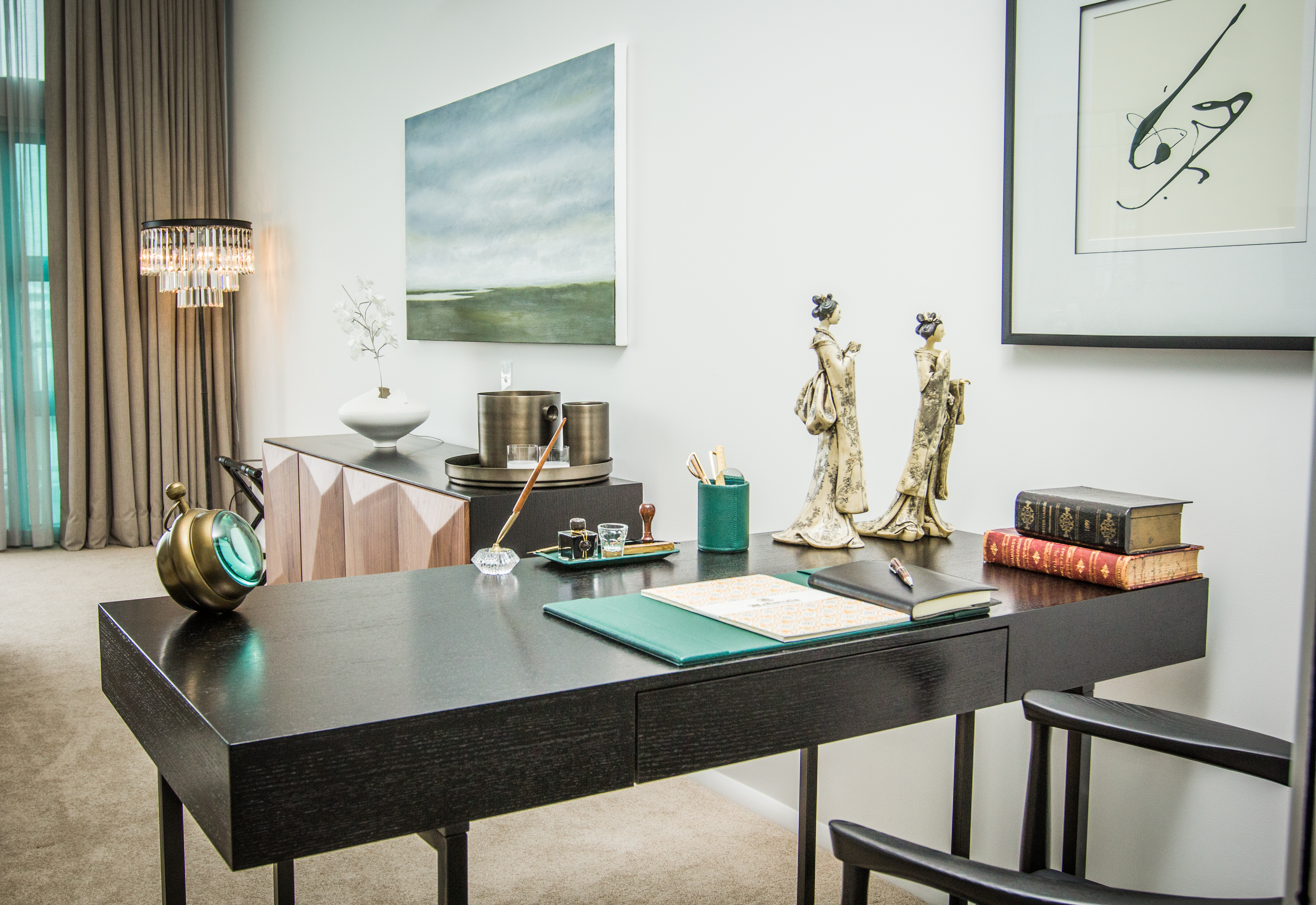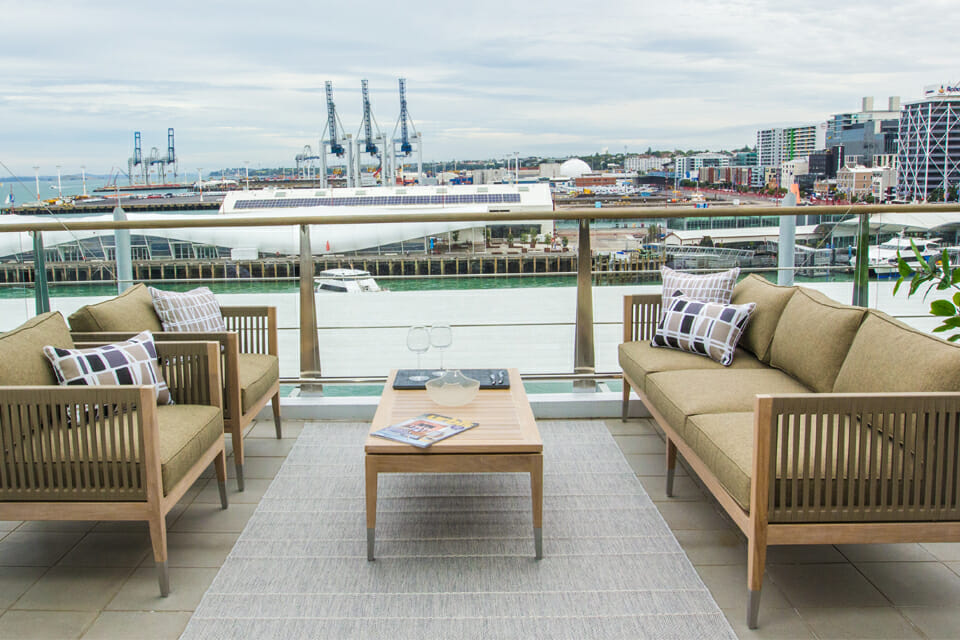 "We engaged Shanly after being completely overwhelmed by the number of options and choices out there to complete and decorate our new house. With a limited budget we had Shanly gave us some great ideas to narrow down our choices around fabric, drapes, furniture, room layout, décor ideas to achieve the look we were going for. We have found Shanly to be extremely helpful, responsive and a pleasure to work with. She's a true professional who listens to her customer needs and comes up with great ideas and suggestions. I would highly recommend Shanly's services to anyone."
--Maureen, Blockhouse Bay 
"Shanly is a pleasure to work with. Her practical, unpretentious style has helped us solve a number of design constraint issues, within a realistic budget where others have not. The fact we have used her services on more than one occasion is testament to our confidence and faith in her ability to get the job done. When looking for design related advice, you need look no further than Shanly."
--Lance and Michelle, Beachlands  
"Having completed a substantial renovation (new kitchen, bathrooms, etc.) project on my impressive, but 'tired looking' home, I have just sold the property for a large sum. Shanly's input was quick and decisive and was largely responsible for adding a huge amount to the sale price. Her immediate grasp of what was needed to totally transform the house proved accurate and saved me a huge amount of time and anguish, trying to decide on colours, materials and décor. She can do the same for you – all you have to do is call her!"
--Geoff Taylor