Why choose Living Edge
The first, biggest and best.  We pioneered home staging in Auckland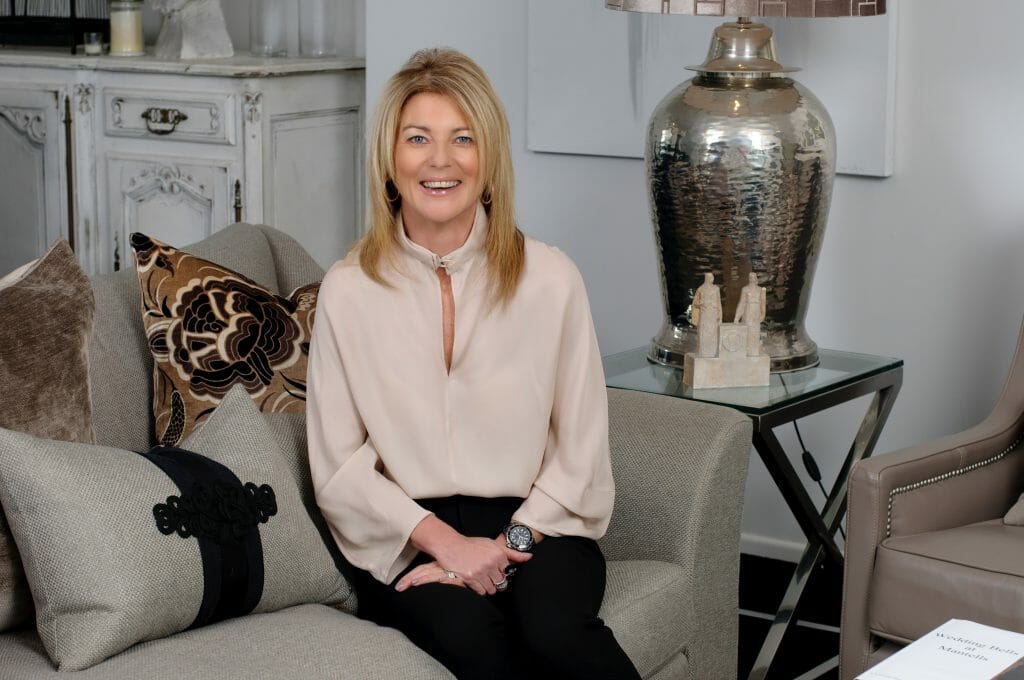 Hi, I'm Sharon Laffan and I've been with Living Edge since the very beginning. Originally I was employed as a sales executive, but now I am delighted to own the company.
Not so long ago home staging was a rare event. A few switched-on real estate agents were keen on it, but generally home owners simply did their level best with their own furniture and art.
These days things are very different. In some Auckland suburbs, home staging is the norm rather than the exception.
Why has this happened? Simple really. Home staging works. When it's done well, home staging attracts more buyers by converting online lookers into open home attendees. Agents also tell us it more than pays for itself through a higher selling price. When a home looks a million dollars (or two, three or four million dollars), buyers see it as a desirable premium property.
Once upon a time, there were one or two home staging business in Auckland. Now there are several. However, I believe we're the best, and here's why:
The furniture, furnishings and accessories we provide for home styling are our own brand. We have them made overseas especially for our needs, then import directly to New Zealand.
Our home décor concepts come from the leading edge of interior design, international trade fairs and overseas research trips. Sometimes our ideas are way ahead of what you can buy in New Zealand retail stores.
We carry more stock than any other staging company, which means we're in a better position to fit in with your timing and dates. Right now, there are about 130 homes for sale in Auckland fully staged by Living Edge.
Every stage of home staging is handled by us – initial consultation with an interior stylist, home staging design, furniture and accessory sourcing, delivery and set up, pack-up and removal. We even have our own trucks and drivers.
Our stylists are professionally qualified and they actively share knowledge and ideas with each other, so that every customer gets the benefit of our combined knowledge.
If clients or home buyers love our furniture so much they want to own it, they can. What's more, we have an amazing annual sale. We're always clearing out the old to make way for the latest furniture and decorating trends. Get onto our sale mailing list today.

Meet our stylists
Our home staging stylists have the qualifications, experience and interior design flair required to turn any residential space into something special.  They eat home staging tips for breakfast. Meet the home staging team >>
Meet our interior designers
You don't have to be selling your home to tap into our interior design knowhow. We can update your décor with our exclusive range of furniture and accessories. We even have complete ready-to-go furniture packages for a super-quick makeover. Meet our interior designers >>