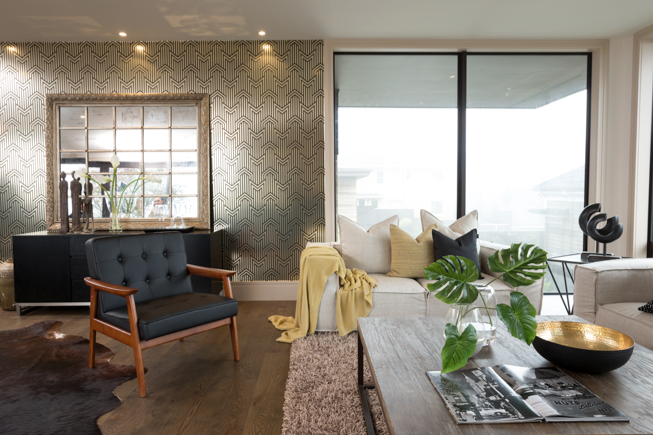 Real Estate, Staging Blog
Experience Counts – with 16 years in the industry, we have an impeccable reputation for a high quality service, so you can trust us. We have built relationships with plenty of happy clients whose testimonials offer many reasons why you should use Living Edge. Check out our real estate gallery listings to see some of the incredible transformations we have made to help sell clients' homes.
Trained Designers – our interior design team are creative stylists with impressive qualifications and credentials. They bring together a now diverse array of international and domestic experience in both residential and commercial design. Having such a strong team allows Living Edge Interiors to provide a truly tailor-made experience for every client.
Understand Buyer Mentality – preparing and selling your home can be a stressful and overwhelming process. We know that well-prepared homes sell faster and for a better price, and our creative stylists know what needs to be done to get your home ready for sale. In order to sell quickly, your home must be well presented. A positive first impression is critical. Our stagers focus on highlighting your home's best features and making sure your home stands apart from the competition.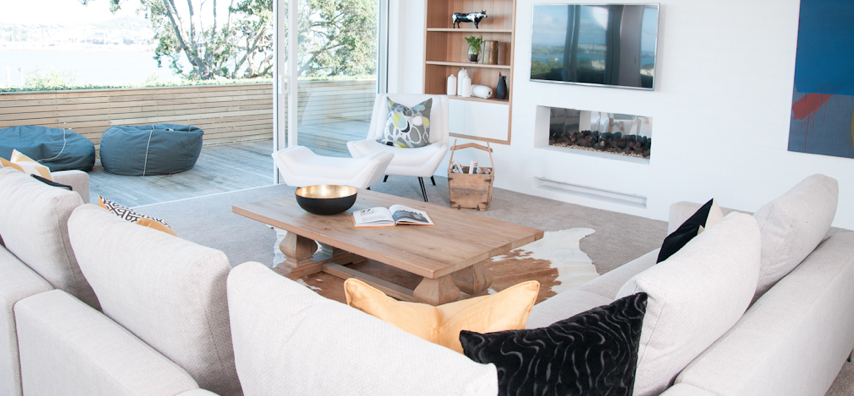 Import Our Own Furnishings – Living Edge owner/director Sharon Laffan spends considerable time travelling overseas to personally select just the right, high quality furnishings that are right on-trend.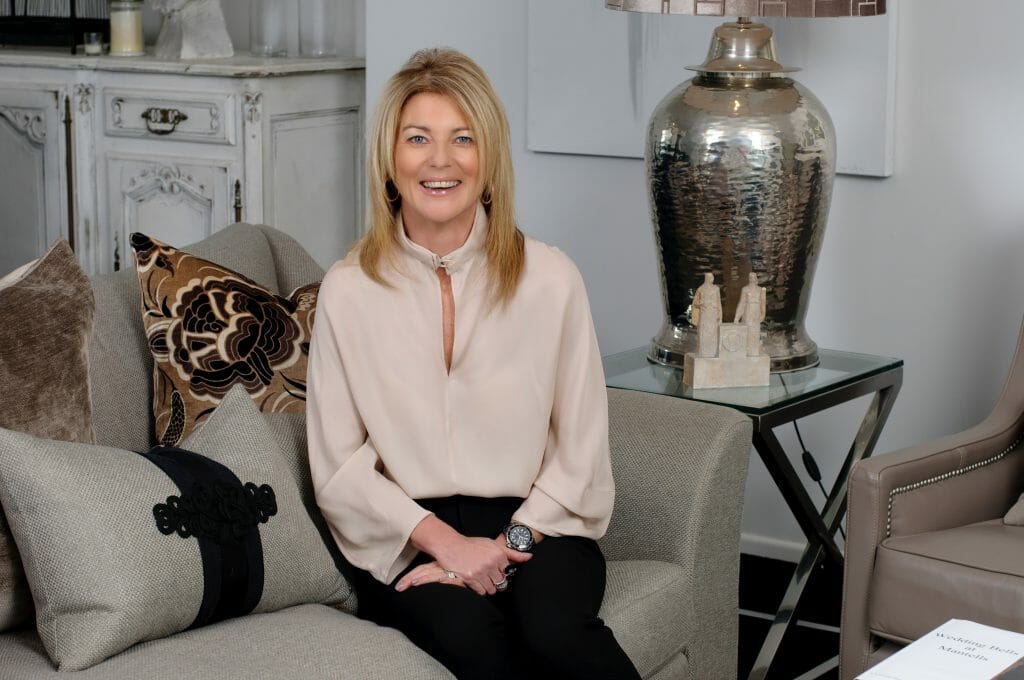 Vast Range of Furnishings – stocked with one of the most comprehensive collections of furnishings available to any home stager, Living Edge can always complete a project so that it looks amazing.
Own Our Own Trucks – staffed by Living Edge, our trucks are reliable, offering consistent delivery times. They arrive to schedule and because the drivers are staff,  they care about you. They're accountable – giving clients a sense of security and peace of mind.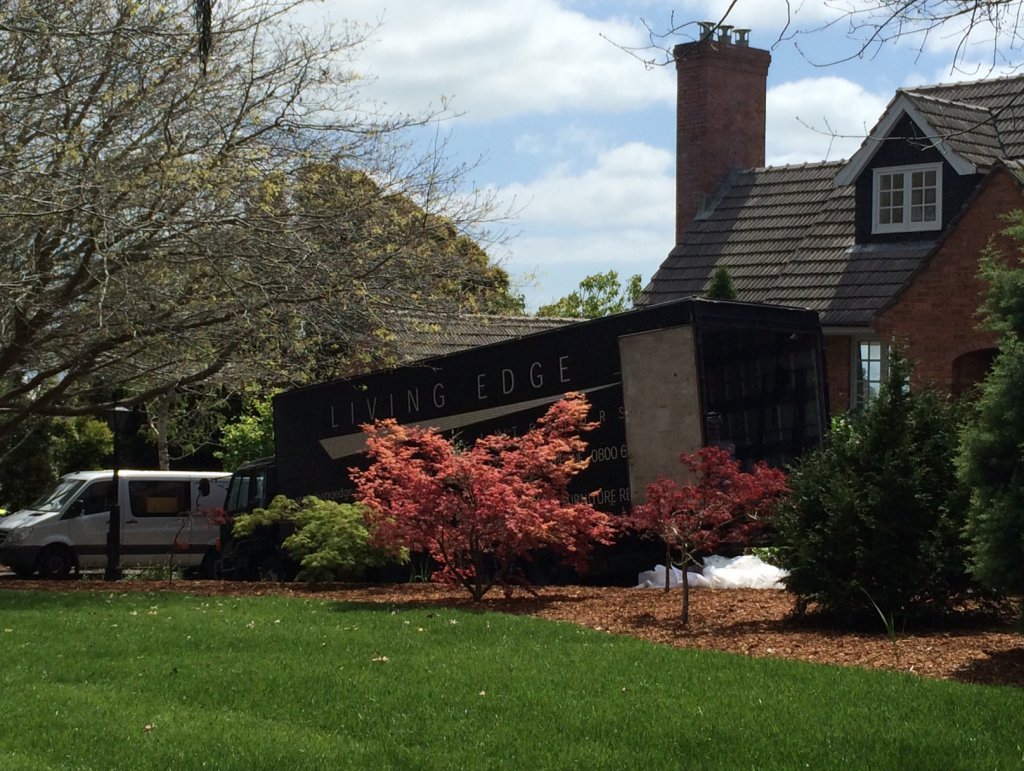 In-house Interior Design Service – from curtains and blinds to custom-made furniture, we can tailor a design scheme to suit your individual needs. That can involve anything from a short three hour consultancy service to a full-on spatial plan to create a look for an entire home with all furnishings provided.
Abreast of Trends – interior design trends are constantly changing. We are always looking ahead for new style directions that make our clients look smart, sophisticated and better than the competition.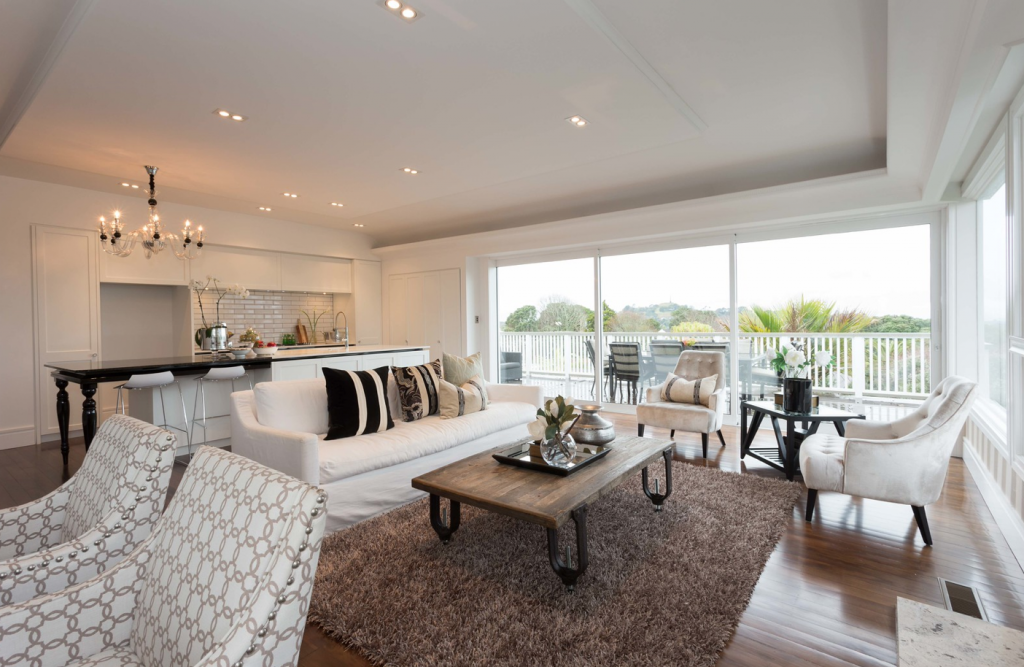 In Your Neighbourhood – we work in Auckland and the wider area. While our warehouse is based in Penrose, we travel throughout Auckland. We have recently updated our website and launched a Home Staging locator map. This Google Map technology plots current real estate listings in a suburb near you, so you can visit and see homes staged by us, close to your home or business.

Flexibility – there are a number of ways you can work with us. We are happy to fit in with what works best for you. We can furnish your home from scratch. Or we can complement your own pieces from our extensive range. The main thing is, we listen and we are responsive to your needs.