Did you know that home buyers are more likely to purchase a home that is staged to sell than an empty home? It's true. This means that, as a buyer, you are more likely to want to buy a staged home. Some times it can be hard to visualise how you would place furniture within an empty home.  Chances are you will waste your time with empty homes trying to visualise furniture placement, which is something not many can do successfully. Here are some of the benefits of staged to sell homes when you are considering selling new real estate.
An Empty Property Appears Smaller Than a Staged Home
New housing can be developed within an apartment complex to a fully renovated house on a considerable land area. Depending on the size of the living spaces, not knowing how to properly place furniture in an empty space, can make a room appear even smaller. Home stagers properly place furniture that will fit adequately in the rooms and set it to make the room appear larger. In many instances, you may have to purchase or hire different furniture to meet the space requirements of the home. Home stagers will show the full potential of how you can maximize the space available.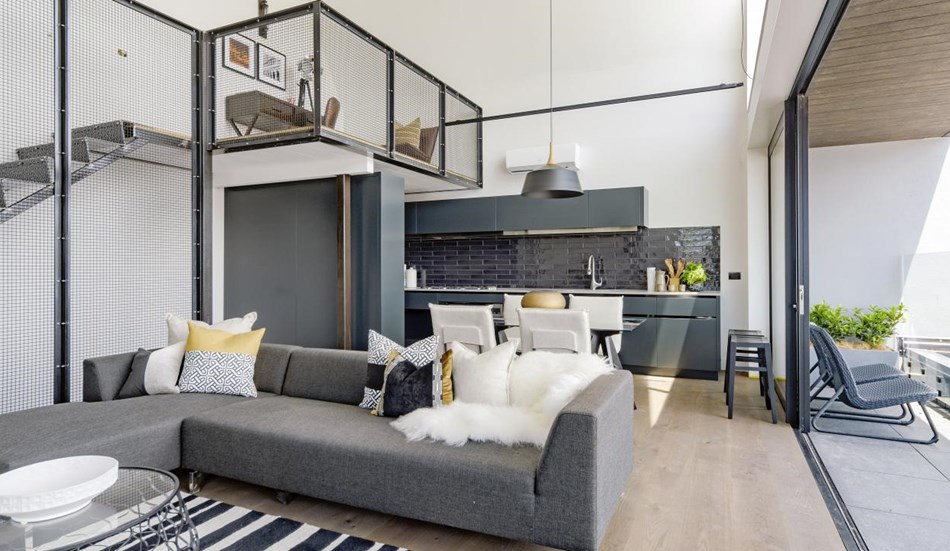 Staged Homes Help to Visualise Furniture Placement
There is something about having furniture in the room that helps you visualise the furniture placement. Studies have proven this concept over and over again. Time after time, home buyers select staged homes because they can visualise furniture placement, and they can visualise themselves in the home. When you can visualise yourself and your personal belongings in the home, you are more likely to purchase the property.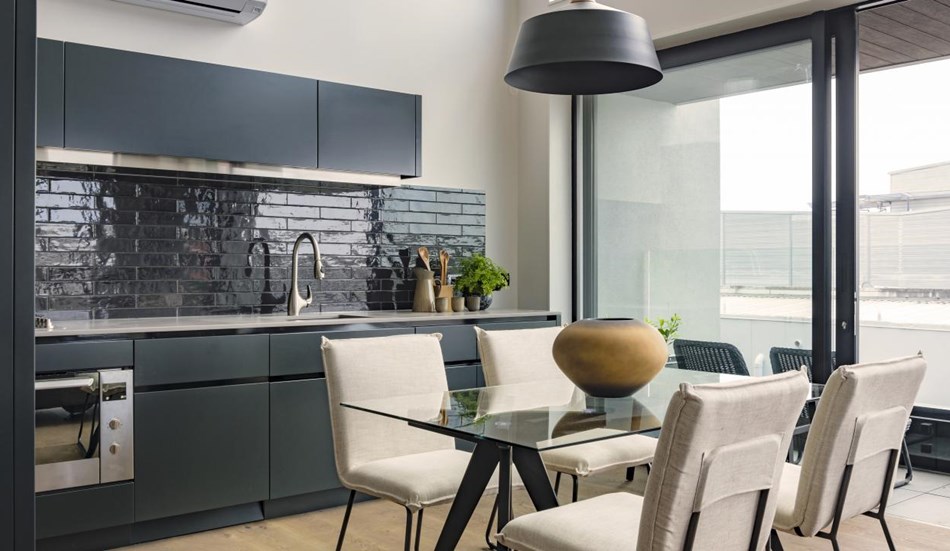 Home Stagers Make the Home Move-in Ready
Most home stagers make the home move-in ready for buyers. They recommend or facilitate repairs, paint and clean up the home to ensure you can move-in and host guests as soon as possible. If you are the type of person who wants a move-in ready home, staged to sell homes are a good choice. Often furniture used in our home staging can also be purchased, thereby offering an option for the sale of a fully furnished home.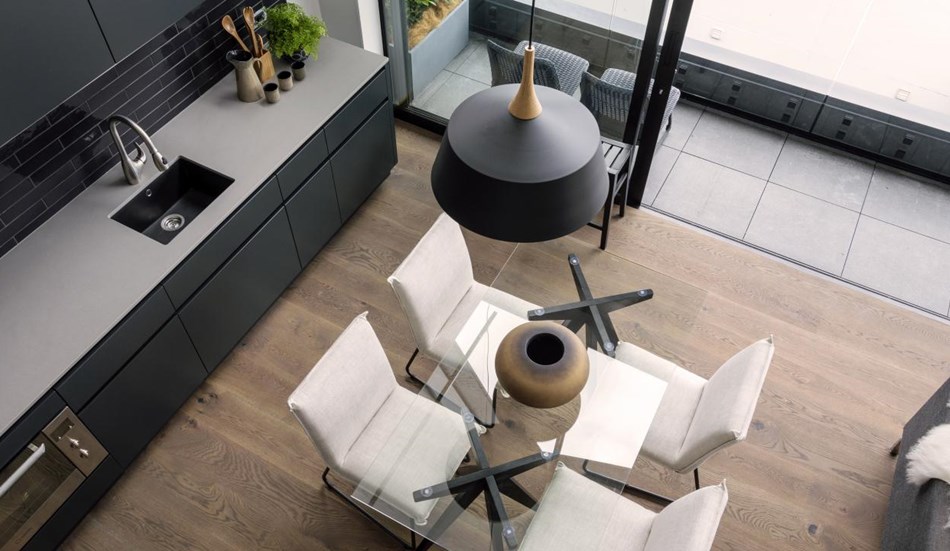 Interested? Talk to the team at Living Edge Interiors. We can transform vacant houses – often seen by buyers as stale, lifeless, unappealing – into fully-furnished, inviting, valued showhomes. After 13 years of service to homeowners and their Real Estate agents, we've become Auckland's premier home staging service.
Our professional home staging services can add thousands of dollars to your sale price — and at the same time reduce the stress and expense of marketing your property. Why not call us today.
Call us on 09-630-0066 or email sales@livingedge.co.nz