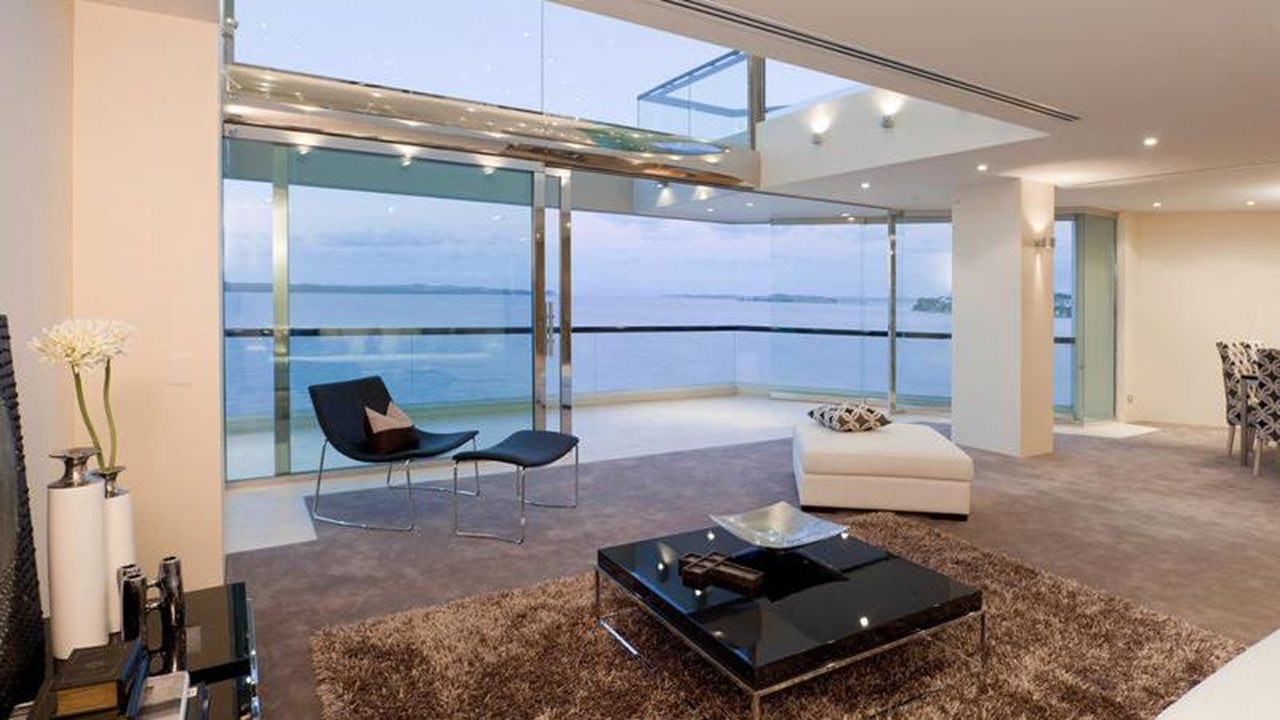 Real Estate
Here are 5 good reasons to put your property on the market today!
As the old saying goes, the best time to buy property was yesterday so congratulations on having a foot hold in the real estate market. There may be many reasons why you are considering selling your home.  Sometimes these reasons are out of your control, but if you can sell and buy in the same market then you can realize many advantages.
Here are the Top 5 Reasons Living Edge Interiors believe now may be a perfect time to put your house on the market.
 1) Housing Demand Is High
According to Statistics New Zealand the growth in new housing developments appears to be slowing – just at a time there's huge concern about housing shortages, particularly in Auckland.
Any continued slowing in the rate of growth in housing developments could put further upward pressure on house prices.
The Reserve Bank's already concerned about rising house prices and the impact that a 'housing bubble' could potentially have on the financial stability of our major banks.
The number of new houses approved in August, excluding apartments, rose a seasonally adjusted 0.8%, according to Statistics New Zealand.
2) Supply Is Beginning to Increase
As interest rates rise it is not unexpected to potentially see more properties listed on the market as sellers begin to understand that current price levels may not be able to be maintained. Selling now while demand is high and before supply increases may garner you your best price.
3) Interest Rates could rise next year
Whilst interest rates are low, now could be the time to upgrade to a bigger home or property – just make sure you look at the interest rate movements and secure a term loan that you know is going to be affordable and suit you the best.
 According to Bernard Hickey from interest.co.nz "whilst RBNZ held the OCR, increases are forecast for interest rates. This would imply floating mortgage rates rise to around 7.5% by early 2016 and suggests interest rates would rise around 100 basis points by the end of 2014 as the next election approaches".
The central bank warned again that house price and construction cost inflation could spill over into wider inflation pressures and it was likely to increase the OCR next year. Its forecasts for the 90 day bill rate suggest it has bought forward its first expected rate hike from the September quarter of 2014 to the June quarter.
 4) It's Time to Move On with Your Life
Look at the reason you are thinking about selling and decide whether it is worth waiting. Is the possibility of a few extra dollars more important than being with family; more important than your health; more important than having the freedom to go on with your life the way you think you should?
5) What is the value of my home?
Selling your home and knowing it's true value before you buy another house is certainly advantageous! Ultimately your home is worth what someone is prepared to pay for it. So putting it on the market and selling it before you buy another is certainly powerful!
You already know the answers to the questions we just asked. You have the power to take back control of your situation by putting the house on the market today. The time may have come for you and your family to move on and start living the life you desire. That is what is truly important.
So what are you waiting for. Call us today for a consultation on (09) 630 0066