Autumn – Time for a Colourful Change of Season
The long hot days of summer have eased into autumn. Have you noticed we are starting to retreat inside more? So why not spruce up your interiors a little to reflect the changing season around the home.
From the dining table to the living area and more private spaces, autumnal colours and motifs lend a sense of warmth to every room.
Just as in nature, autumn is the time for warm reds, burnt oranges, golds and chartreuses contrasted with woody textures and tones alongside burnished grays and blacks. Add deeper accents to enrich your interiors with accessories in more dramatic hues. You don't have to totally change your décor. Just introduce different rugs, cushions, throws, side tables, objets d'art and vases of flowers, succulents or leaves.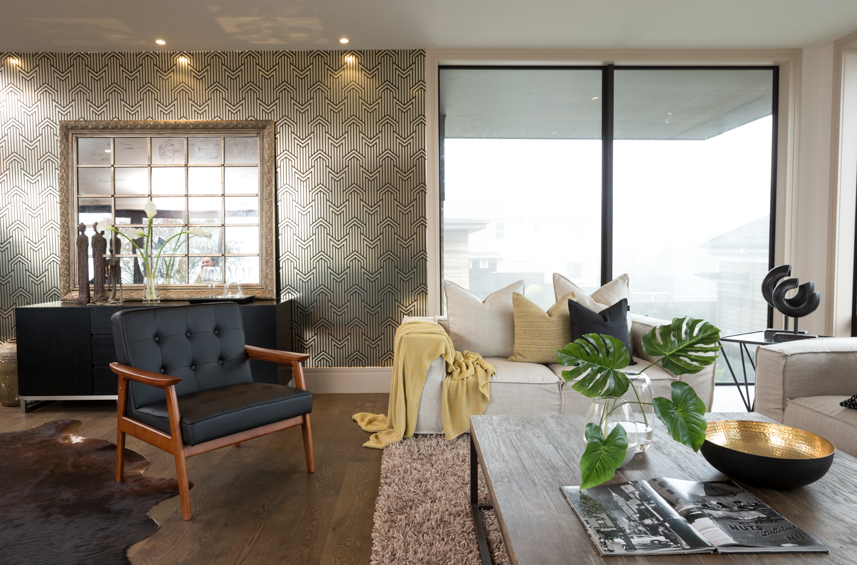 Natural woods and leathers bring instant warmth to a space. Think timber side tables tucked into a corner with seasonal magazines placed on top. Perhaps a mirror with a rustic timber frame; a timber tray topped with smooth turned timber bowls overflowing with nuts and fruit.
Make a splash with metallics. Gold, silver, copper or bronze – it doesn't matter which. Mix them up. Anything goes. Metallics add the sparkle to any room. Blending them lends an intriguing contrast with a sense of visual dimension.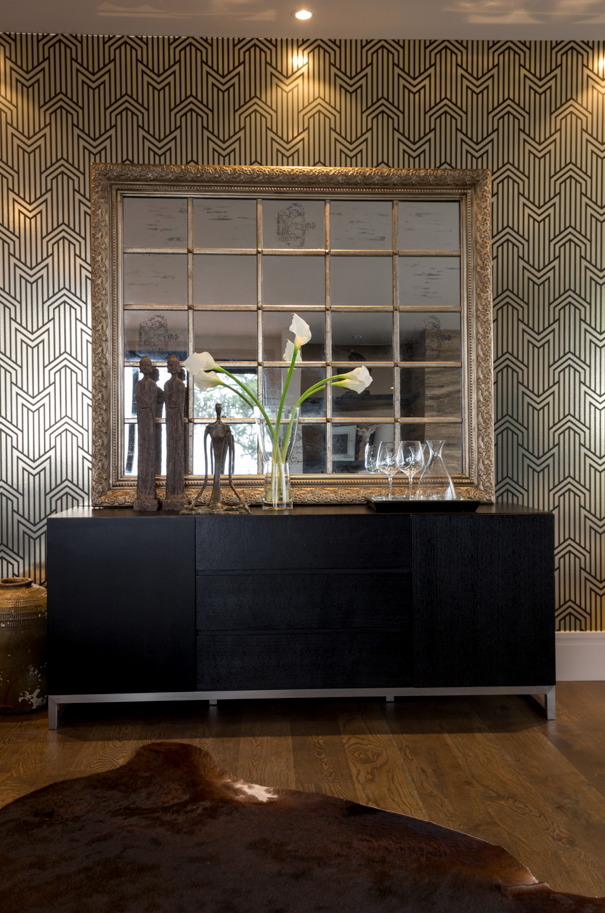 Placing cozy throws on chairs and sofas makes your space inviting. They add great texture too. What could be more enticing on cooler autumn nights than a chunky throw beckoning you to snuggle as you read a book or watch your favourite show.
When family and friends gather, make even an everyday meal feel special with a seasonal look. Lay down a table runner in warm autumn hues or a leaf motif then add placemats and napkins that complement it for a lovely decorative touch.
The days are getting dark earlier so create soft pools of light for reading with floor or table lamps that can be adjusted to just the right angle as you curl up in your favourite armchair.
Candle light can turn a cold room to cozy. Light a gathering of pretty candles on the hearth or place a perfumed candle beside the bath to create a dreamy spa-like ambience as you soak.
Shorter days mean escaping the action and heading to bed earlier. Time to inject your bedroom realm with a more romantic vibe. Choose from Living Edge's beautiful crisp and luxe bedlinen as your base and add to your existing throw pillow collection.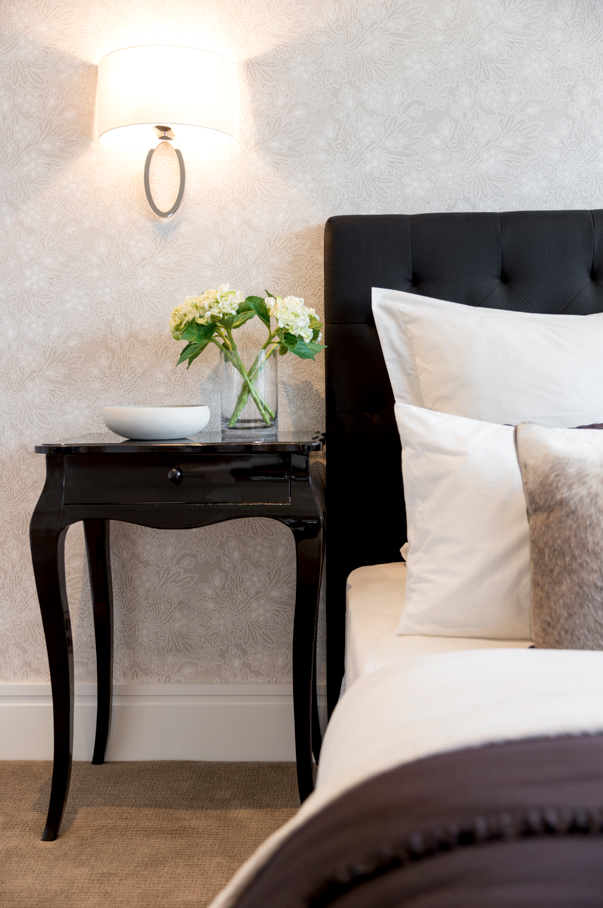 At Living Edge, we have a vast array of furnishings and accessories to help you change the look of your home with ease. If you're confused, just ask one of our talented stylists who have a great eye for detail and can help you with a look uniquely your own.