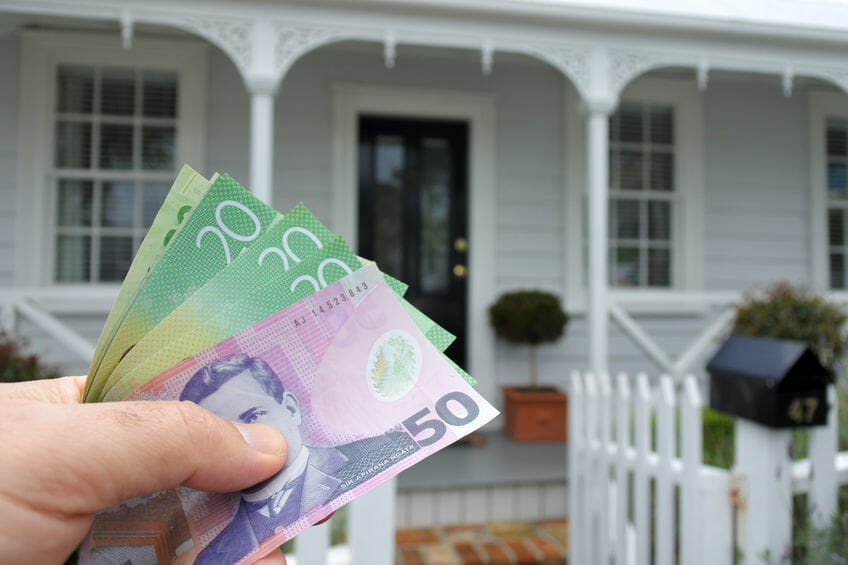 Real Estate
After several frantic years of rapid growth and strong prices, Auckland's real estate market has taken a breather. Over the past couple of months, the regions have played catch-up and marched on furiously,  buoyed by strong tourism and more affordable options, while in Auckland, we've seen a slight cooling.
It's "an extremely flat market and properties are taking longer to sell," says REINZ's Bindi Norwell.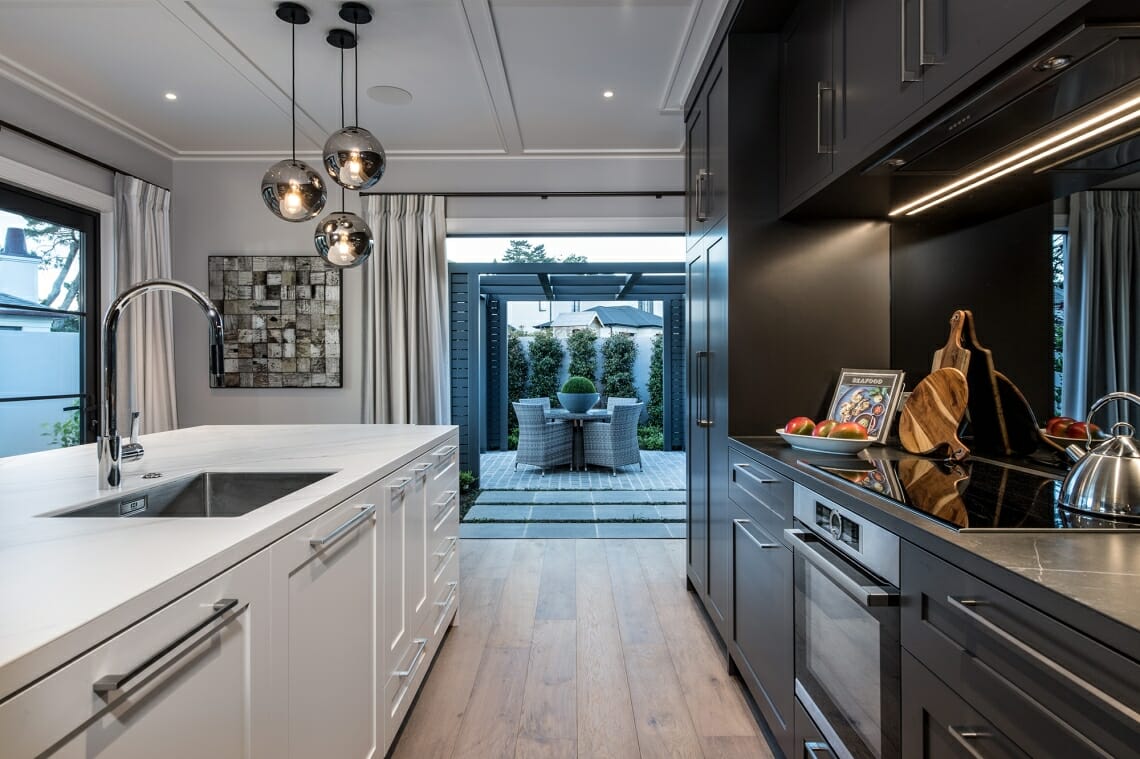 But nothing like Sydney where over-heated prices have dropped 11.4% since their peak of mid-2017. High immigration and an overwhelming shortage of housing ensure we won't see price drops like that here.
However, days on the market is now up to 57 in Auckland, the highest it's been since February 2009. That's nothing to be alarmed about, says Bindi. In fact, she points out, the economy remains strong and the market is stable. The current market offers many positives whether you're buying or selling.
Check out prices in the Auckland region and they've been sitting at around $850,000 for 22 months and only gone slightly up or down in that time. That's about as stable as it ever gets.
"The impact of changing regulations like the anti-money laundering laws has been a big process for consumers to get used to. Then there's the uncertainty around a possible Capital Gains Tax. It's impacted confidence. People sit and take their time to move.
"Overall for February, Auckland prices went down just .6%. That's minimal. It depends where you're looking. Auckland City prices actually increased 3.9% year on year to $1 million. They're the highest price they've been for 20 months. Whereas Rodney and North Shore City fell .8% and .2% respectively to $868,000 and $988,988."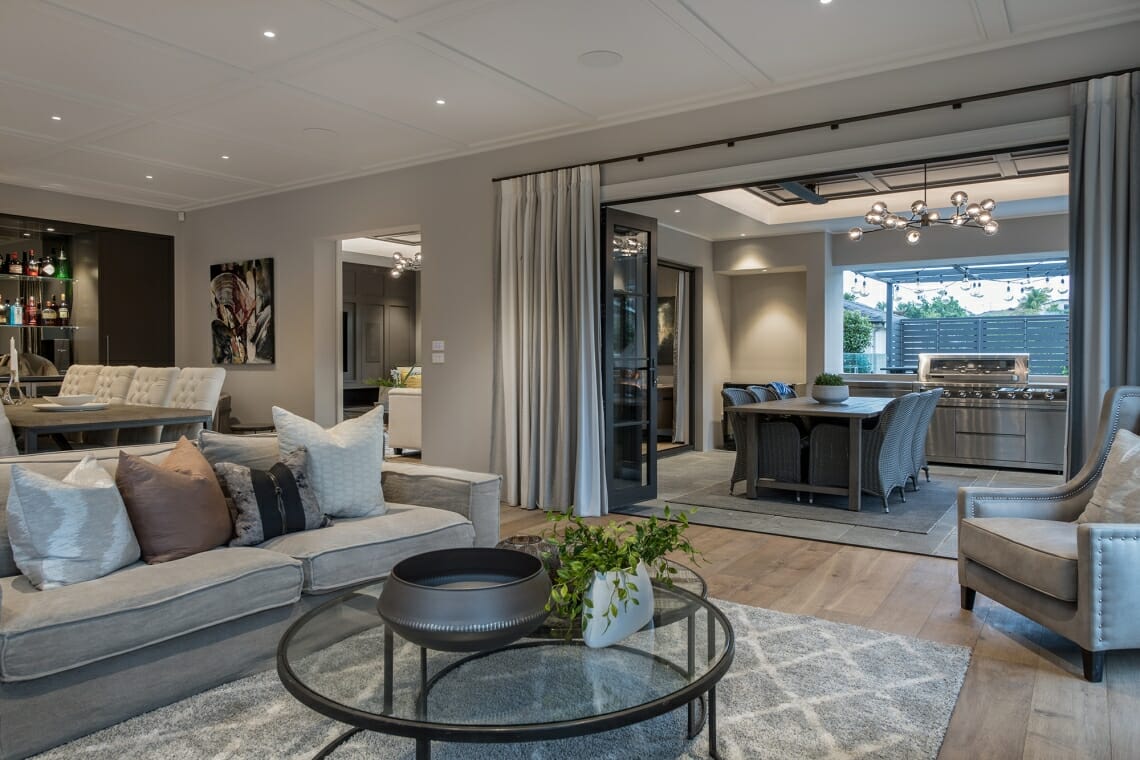 The longer selling times are good news for buyers as it gives more time to look around and to do your due diligence. Whereas the pressure is on as things are being snapped up fast in the regions, Auckland's inventory of property for sale is good. It offers plenty of choice and that's a positive too.
Of course, there are still expectations of prices, says Bindi. Buyers see a slower market and expect to find a bargain. Seller's won't budge until they get the price they had in mind. "We've had years of strong growth," says Bindi. "We're going through a process buyers and sellers need to find a balance. It's about being realistic."
For those with an existing home who want to buy before you sell, it's important to work out your risk level. Look at organising a longer settlement or you'll probably need bridging finance. And that can be expensive if you have two loans. If your current home sells for less than expected, you may end up with more debt than you planned for.
Making your purchase conditional on the sale of your existing property is fairly standard in property sales agreements. It gives you time to market your home for sale. But you'll need to make sure your offer appeals to the vendors of the property you want to buy. When they're considering your offer against another with minimal or no conditions, chances are they'll accept the other offer over yours. And you can't bid at auction unless you can make an unconditional offer.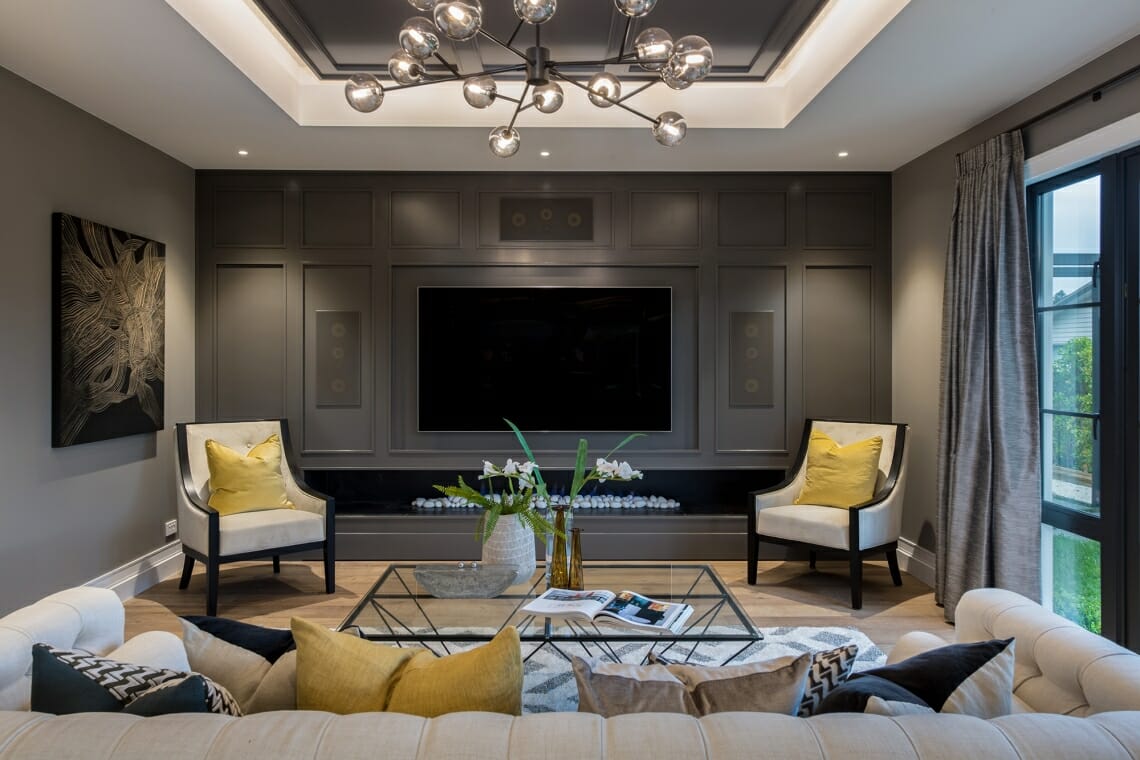 If you have bought first, don't sell your own home by negotiation, says St Heliers Barfoot & Thompson agent Paul Neshausen. "Go for a campaign with a short timeframe. An auction with a three or three and a half week programme drives urgency."
Talk to the bank or finance company about your options and have a back-up plan, says Bindi.
For first home buyers, this market is a fantastic opportunity with apartments popping up all over the city. Years of gentrification has seen an improvement in general housing conditions and the Unitary Plan has created many more affordable options. Plus, interest rates are as low as they have ever been.
Though as property commentator Ashley Church points out, "you have to be pretty robust financially because the banks will make you jump through the hoops to get it."
Get clarity around access to funding before your start your search. Seek a number of opinions from people you trust. There is a lot of information online about what's available. It's about doing your homework, says Bindi.
If you're selling first, understand that you need realistic expectations. Work out who would love to buy your home and present it perfectly pitched to your target market, says Paul. "That means staging it and taking care of all maintenance issues."
He recommends a far reaching advertising campaign with a combination of print and digital marketing on New Zealand and international or Chinese websites. And get your LIM and a Building Report sorted. "Clearly the key aspect, whether you're a buyer or seller is to have an experienced salesperson who can guide you through the process."
The notion that it's better to sell when your garden looks better in summer doesn't work, he says. "I've never got less money for a home because it sold in winter. And right now, a lot of ex-pats are returning. They don't care what season it is here. They just want to buy."
Any time that you're buying or selling can be stressful, says Bindi. "But it's also exciting. It's about understanding the market. Look at what's been selling in your area. Get a valuation so you know where you stand before you go to the market.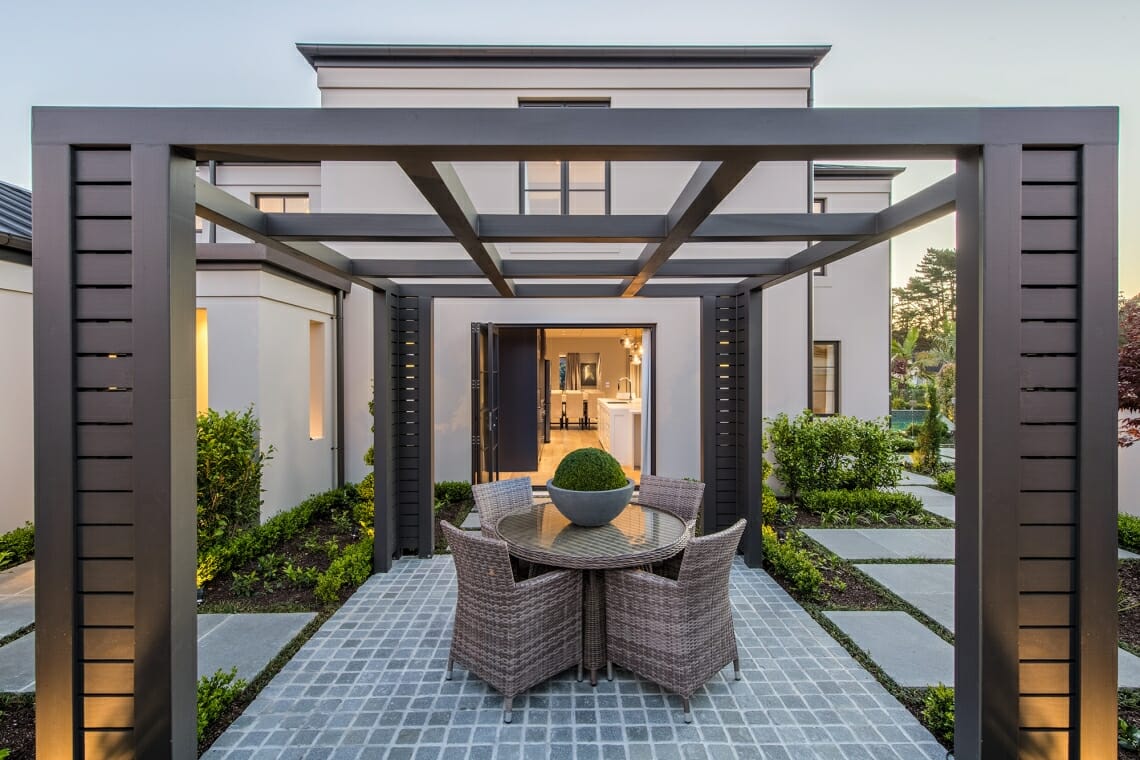 "There is lots of information and resources available. The more you get skilled up on it, the more empowered you are.
"Sometimes, selling takes longer. But that's Ok. Above all, keep a rational head. Don't panic. It's a great time to buy or sell."