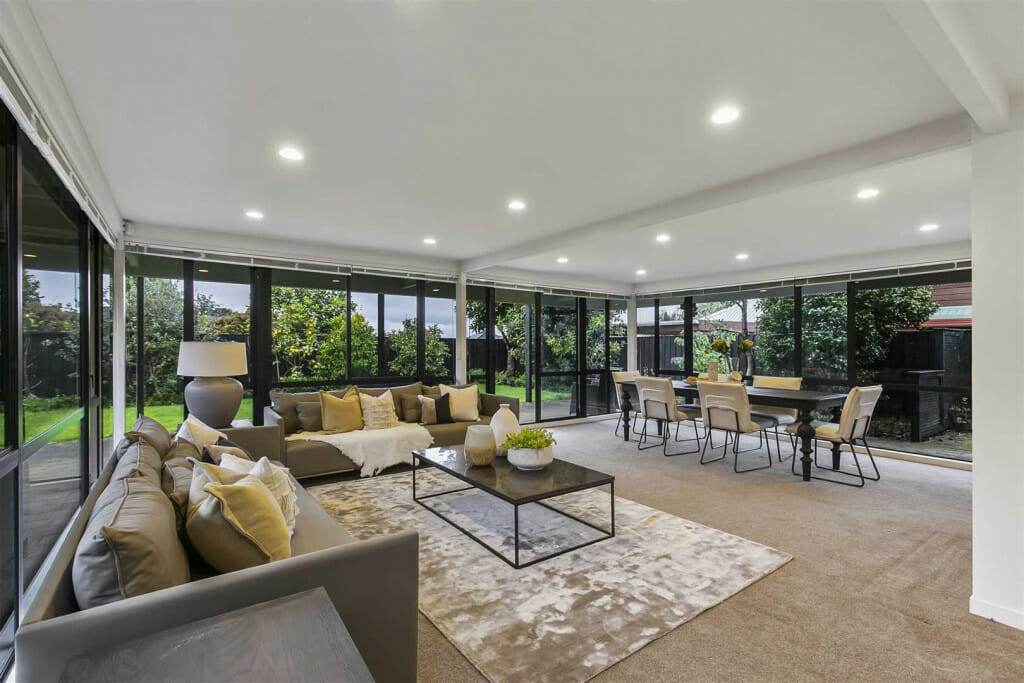 Bedrooms, Design Trends, Furniture Packages, Interior Design, Living Edge News, New Homes, Real Estate, Staging Blog
Auckland's housing market is emerging from one of the quietest winters ever as a mood of optimism takes hold. Despite the gloomy picture painted by backward-looking real estate stats, more properties are becoming available and Spring is delivering a more positive vibe, especially for first home buyers, say the experts.
REINZ notes that in August Auckland prices dropped by 3.5% on the same time last year. The number of new listings decreased by 14% in August and the number of properties sold dropped by 41%.
However, REINZ chief executive Bindi Norwell says the next two months already look encouraging.
"Although there have been a drop in sales, there have been a lot of requests for appraisals and the market is starting to pick up again.
Across Auckland, real estate agents have struggled with few listings. As temperatures slowly rise, the market has responded, bouncing back into life again.
In St Heliers, Barfoot's Paul Neshausen says, it's been hard with less activity.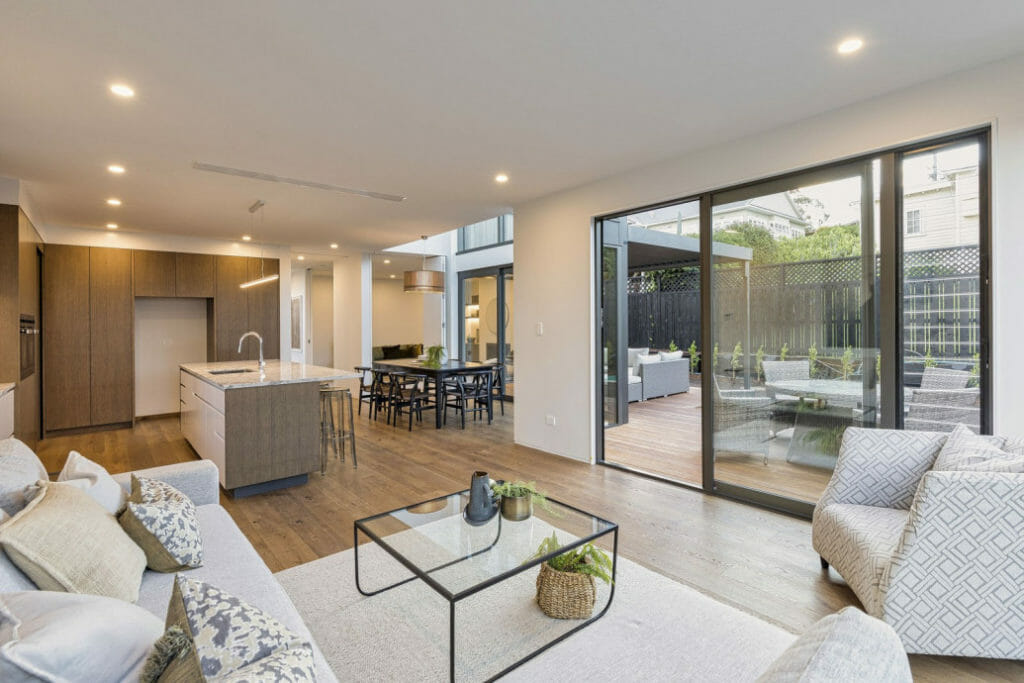 "But we're still getting good prices. We're seeing an uplift as more properties come to the market. The weather has had a big impact. Over the weekend, it was particularly busy with good open home attendance because the weather was gorgeous. As we move further into Spring, that seems to be the flavour."
Mike Robson of Harcourts Epsom/Eden says since the new policy restrictions – tougher LVRs, the Brightline Test and the Foreign Buyers Ban – the market has been flat for a couple of years as vendors have been reluctant to put their properties up for sale. It's still not increasing to the level it was where prices rose 13% year on year for five years.
Robson adds that being an election year, the decision-making process is normally delayed while people await the outcomes.
"Our market is driven by school zones. So there's always some level of buoyancy. It's not dropping. It's just flat. But Spring already has a positive vibe and I think we'll see a lot of good family homes coming on board, especially when schools go back after October 14."
He says it took a while for sellers to adjust their price expectations following the boom years. But they have now and they're just getting on with things.
"They couldn't get the same prices that they could achieve a year earlier. Vendors now realise it's a bit tougher than it has been but they have to be realistic. If they're still chasing those higher prices, they'll just have to wait for another couple of years. That's not possible for everyone."
Robson says, good properties priced around the $3million mark are selling well in his area. He had one last week that sold pre-auction.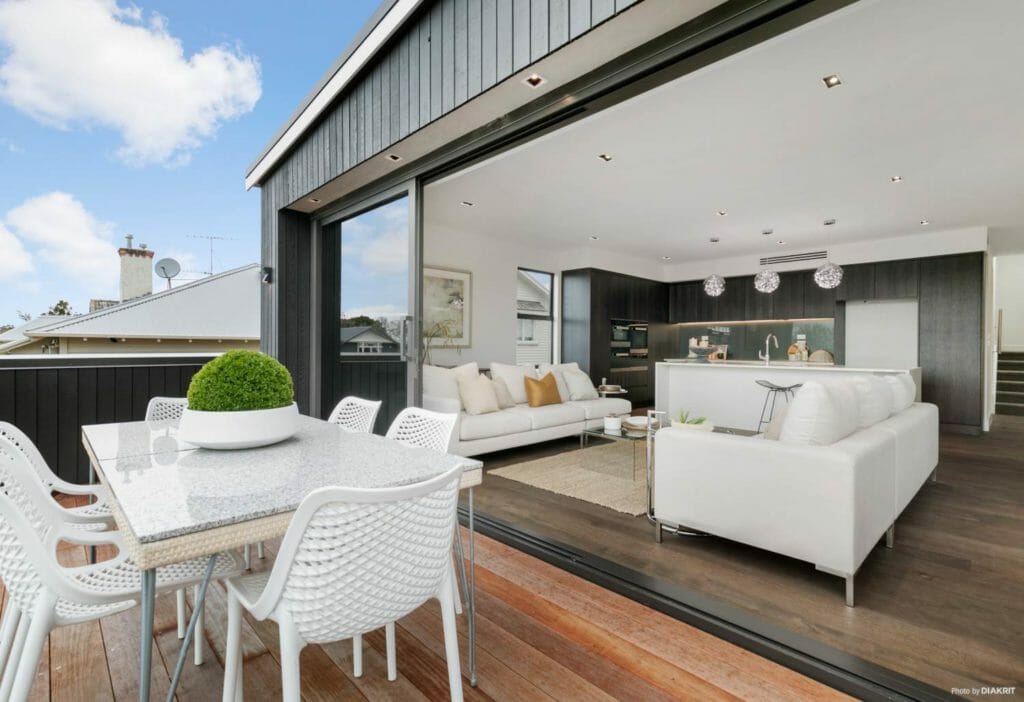 "Anything well-presented at that higher level, there's a strong buyer pool. Buyers are more discerning at that range. And they probably feel more in control as they can pick and choose."
Tony Vercauteren from Sotheby's says, in the upmarket areas of St Mary's Bay and Herne Bay where he sells, buyer interest is high. But there is a definite shortage of property at the top end.
"A lack of good quality stock is prevalent. There are a lot of rebuilds going up but good top end homes are a rarity. People are reluctant to bring their properties to market. They've been told by the media that things aren't great out there. And buyers are reluctant to move on their price expectations."
"But if homes are 10 out of 10 at the top end, there is significant interest and they will sell."
Unsurprisingly with the banks easing their loan to value regulations and the lower interest rates, the big numbers are coming in at the lower end. It was apparent right through winter in Mt Eden and Epsom, says Robson. Around 70 to 80% of properties sold were units.
"Activity is strong around the $1m to $1.2 and $1.3million mark as banks are more accommodating."
While anything over $4million is definitely taking longer, first home buyers are also a force in the Easter Bays, says Neshausen. "Townhouses, terraces and units priced around the $1million to mid $1 million are selling with relative ease.
"I've seen new developments happening in the area, about five of them, where they are selling off the plans at speed."
It's the same in Ponsonby says Vercauteren, where activity in the $1million to $2million price range has increased. But there's still a lack of properties at the moment, he says.
His advice for sellers is definitely to bring pressure to the situation with an auction campaign. "From the buyers' point of view, they'll start realising now they've gone for some time where the bottom hasn't falling out of the market. If they want to buy something, then they had better buy it now."
Robson says, presentation is really important. "You can't do anything about your aspect or a steep driveway, but presentation will get people through to help sell the property."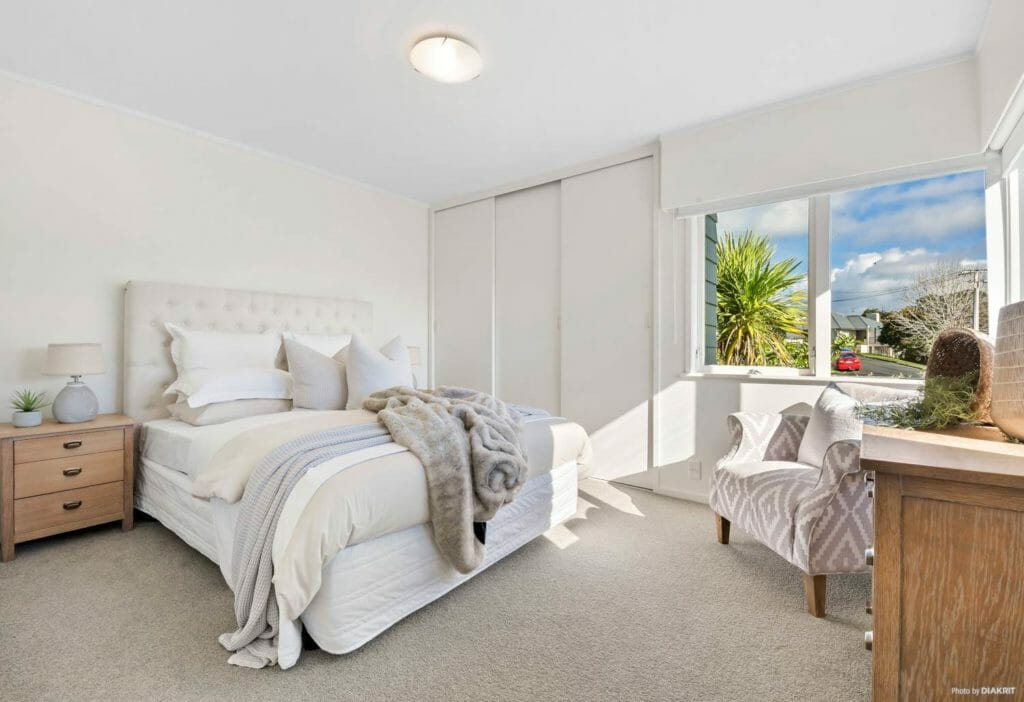 Although interest rates are the best they've been, he notes it can still be tough for buyers as the banks are making them jump through the hoops.
"They've become really strict on non-consented work and anything not signed off. Same with the requirements on rentals. A lot of landlords have made good gains putting properties on the market and some aren't up to spec. That's created difficulties for some buyers to get loans.
"So, do your due diligence and be aware of what you're buying. Get good support from a well-connected mortgage broker who has strings to his/her bow."
As Christmas and New Year get closer, expect the market to step up as people start thinking about relocating for schools, downsizing, upsizing and so on.
Bindi Norwell says, over the next couple of months the market should remain constant and the normal seasonal growth in listings and sales should help provide more choice for buyers.