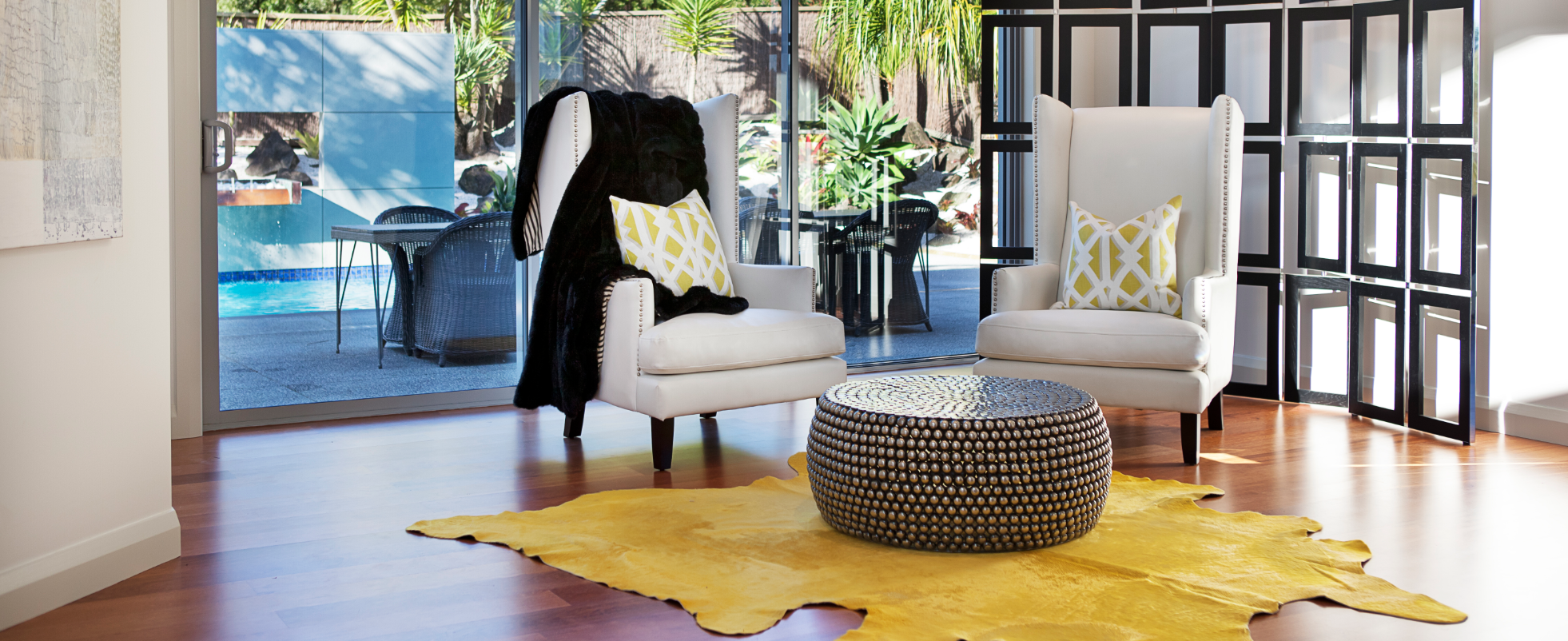 Home Staging Tips, Staging Blog
It's always great when real estate professionals and home stagers create strong partnerships. In these situations, both parties support and rely on each other to handle the important aspects of preparing and selling homes. Ultimately both the real estate agent and the home stager are working together to achieve the best price and outcome for the client.
Here are some of our top tips for helping to sell real estate quickly and for the best price.
1. Selecting your Stager More important than cost is the experience, talent and resources a staging professional will have, and the results they achieve! When selecting your staging professional, base your final decision on their portfolio, professionalism and expertise. First and foremost have a look at their website and social platforms like facebook. Read online testimonials. View their portfolio of home staging transformations. This will give you an immediate sense of the type of interior styling they are capable of. Here at Living Edge Showhomes, we have a team of interior stylists that have a wealth of experience, talent and enthusiasm. Take a look at some of our interior transformations https://www.livingedge.co.nz//real-estate-listings/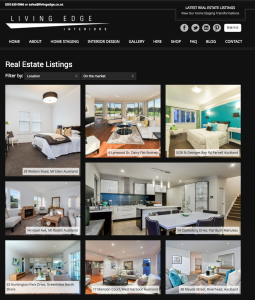 NEW! PRE-SALE PROPERTY Evaluation    
I am sure you have all experienced the beautification of an interior by home staging only to have it compromised by an untidy exterior! Living Edge Showhomes has just launched a comprehensive interior and exterior property evaluation service. This evaluation will help identify potential areas for cosmetic improvement. From trimming hedges to cleaning gutters, you will receive a list of projects to complement home staging services. Most of these projects are simple DIY projects that the owners can do themselves or employ the professional services of a maintenance company. This service is  offered at $155.00.
2. Poor planning and time management – This is an important one! Many people fail to plan how much time it will reasonably take to prepare and stage their homes for sale. The sense of urgency prompts them to put the property on the market when it clearly isn't market ready. Be reasonable and plan for taking anywhere between 1 – 3 weeks to get your home show-worthy. This includes both the exterior and interior. Calling in a home stager and then planning for photos the next day is unrealistic for both your clients and your stager. Book your home staging well in advance to make sure you can secure the services of the home stager you have selected.
3. Don't sell your property vacant – It's a known fact! Vacant properties take longer to sell than staged properties. That can mean sitting on the market for so much longer and going through countless price reductions.  Investing in home staging never costs as much as the first price reduction once a property is on the market. Remember that many buyers cannot visualize beyond what they can see, so home staging allows them to start placing their own furniture in their mind with a lot more ease! Sell them on the lifestyle and create an emotional connection. Here's an example of an empty room and the transformation after it has been given an interior make over! See the difference?
[bscolumns class="one_half"]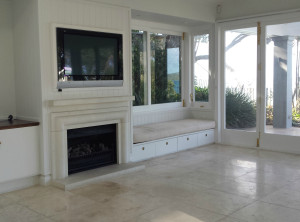 [/bscolumns][bscolumns class="one_half_last_clear"]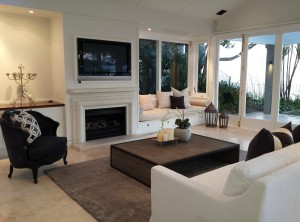 [/bscolumns][bscolumns class="clear"][/bscolumns]
4. Always use professional photography – It's an online real estate world and buyers are searching for their next dream home on their mobile devices. Buyers are also inherently visual so professional pictures of bright, modern spaces will get their attention and get them in the door for a visit. It is simply not an option any more not to use professional photography. A buyer's feeling of your home inspires a vision of desired lifestyle.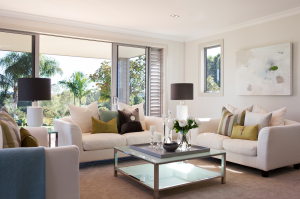 5. Encourage tidy tenants or homeowners during the Staging Once a home has been staged, it's important that it be kept in the same condition throughout the time it is for sale. Moving furniture around or relocating staging decor can make the staging less effective. Additionally, if someone sits on a bed or a sofa, fix those pillows and straighten the bedding!
If you aren't staging your property then we suspect that you are helping to sell the staged homes in your area. Sellers are aware of these changes and are seeking out real estate agents who offer home staging as part of their listing services. They know they have to do more to impress the new generation of buyers.
Staging will give you a more marketable property, less time on the market with a sales result that will meet or exceed your expectations. We say YES to home staging!
Blog Author: Sharon Laffan MD Living Edge Showhomes