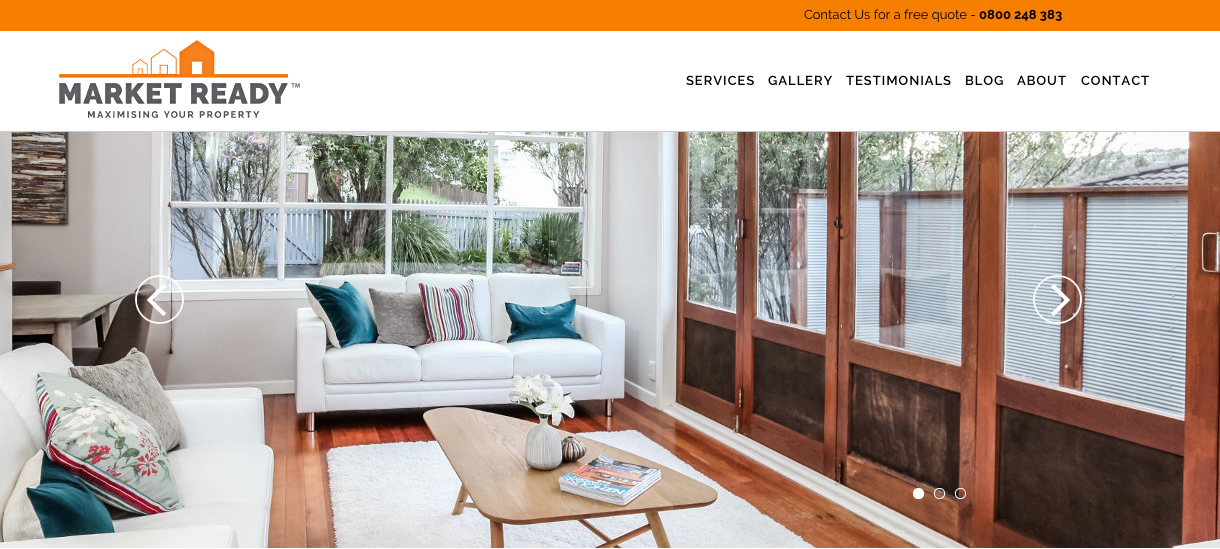 Home Staging Tips, Real Estate, Renovation, Staging Blog
When it comes to preparing your property for market, Market Ready provides the expertise you need.
Our preferred property preparation company, Market Ready offers a variety of services from interior and exterior painting, through to water blasting, landscaping, and exterior cleaning.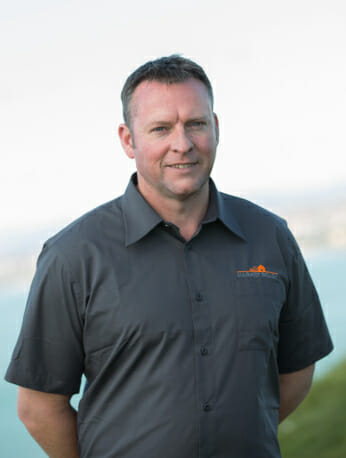 Owner/Operator, Ian Morrow has more than twenty years of experience in property management and maintenance to his name, including a seven-year career in real estate. Property preparation is Ian's passion, and he and his team have an impressive understanding of the property market, knowing just what it takes to leave a lasting impression.
For more information, head to the Market Ready website. And while you're there, check out the gallery too. We promise you won't be left unimpressed…