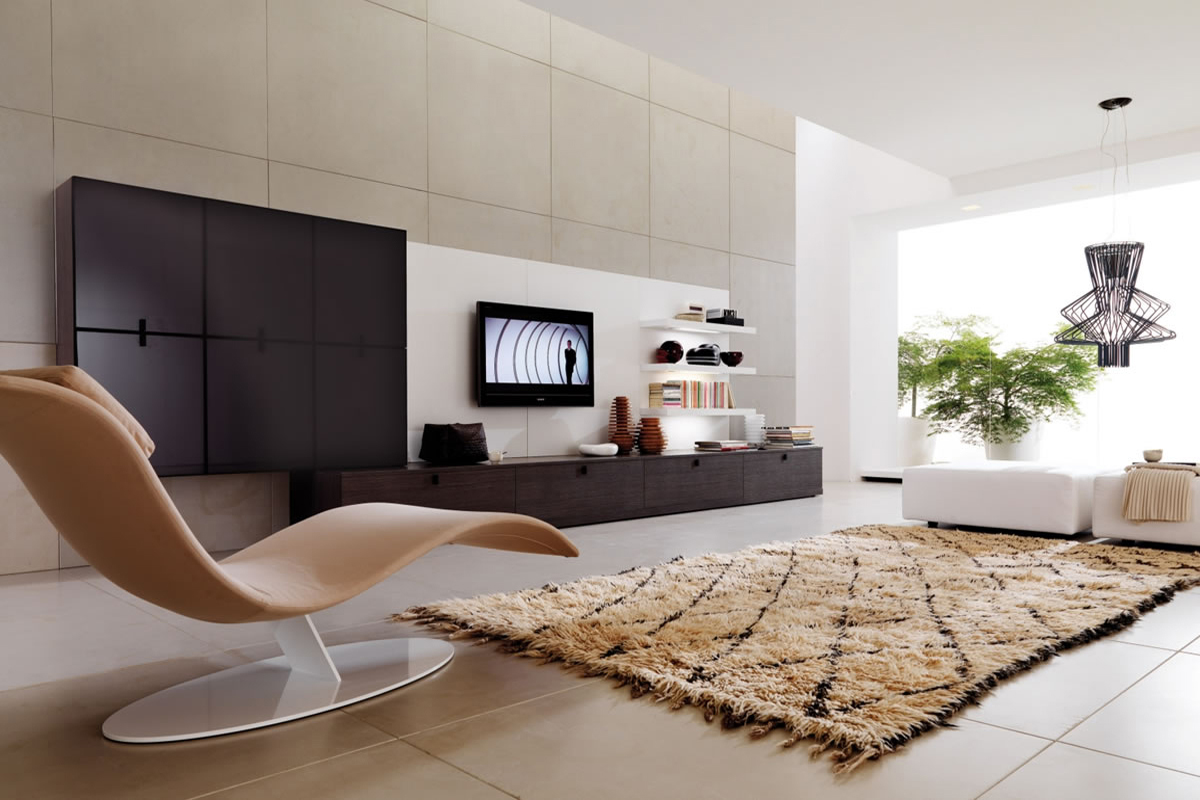 Design Trends
Here's some Interior Design tips from Shanly
In our lives we spend a great deal of time in our homes, and it is true what they say… we are a product of our environment. This is why it is so important that our surroundings make us feel happy, relaxed and comfortable.
TOP TIPS for 2014!
Declutter 
By decluttering it will make your mind feel calmer, your space look bigger.. and tidier. Also try to go into those cabinets, you will find things that you forgot you had!
As you go through this motion you will feel like a weight has been lifted.
Time for a change ? What about your wall colours ?
Colours are a very unusual thing, as what a wall colour may look like in one home, won't look like in another. This is because of light.
It is important to know the right colour for you before you go to all the effort and expense of purchasing your paint! There is nothing worse than finding out that it's the wrong colour !
Buy some sample tester pots and try them out in your light. You should not paint these on your wall, because if you decide to go with a lighter colour than a darker colour then you may end up having that darker colour showing through! My advice would be to grab a piece of jib board, paint the colours on it and watch them change colour during the day as the light changes. If there's one you love all day long.. then you just found your paint colour.
Impulse buying 
Be sure not to impulse buy… be patient, take your time and think about what you want to create in your home. And remember this is a professional designers field of expertise, you are not expected to know if its all going to work together.
Style of your dream home
Really think about the look and feel you want in your home. Does it work with your everyday lifestyle ? Will you keep loving it in years to come? It's all about your taste and what makes you feel good, so I suggest you get a folder, and when going through magazines pull out pages of designs and furniture you like, so when you do meet with your designer, it will be very clear of what you want in your home.
And if you are a keen computer user, sign up to Pinterest (an online 'pinboard' social platform)  and make some of your own online interior design inspiration boards.
For some inspiration to get started, here's a link to our interior design boards on Pinterest: http://www.pinterest.com/livingedgenz
Mirrors
Want to make a room look larger ? A mirror is a great option for this. It opens up a space, just make sure the sizing of the mirror for your room is the right measurements to accomplish this job, and again a good designer will know this.
Just a few tips to start the year off with, and if you need help with your home then I will be more than happy to help you achieve your dream home…
Shanly Simpson – Living Edge Interior Designer