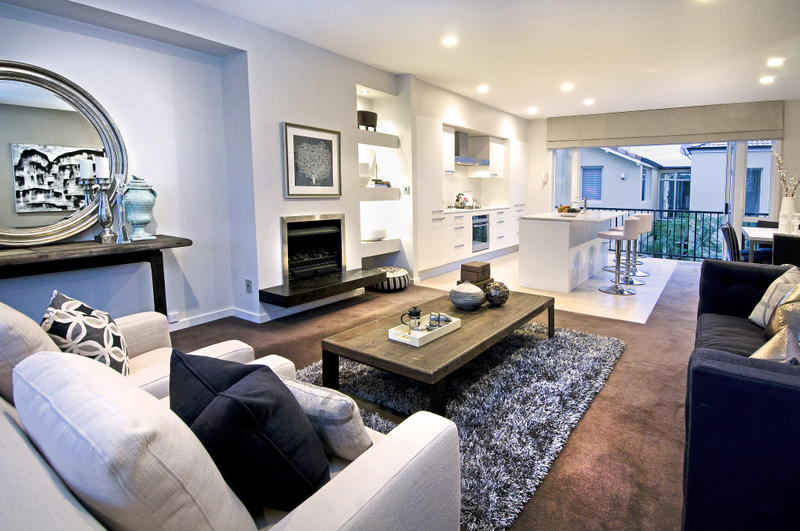 Staging Blog
Like 'setting a stage', property styling uses proven techniques to entice buyers into your home, and create that 'wow' factor that is so important in today's market. Potential buyers shop on logic and location, and buy on passion and emotion.
Home Staging is all about 'enticing' the buyer and creating that important emotional connection that connects the buyers to your home.
As we all know, a first impression is a lasting impression. Always invest in good photography! A potential buyer will make a judgment about your home in the first few minutes, so it is important that they form the right opinion about your home as soon as they arrive at the property or see it online!
Real Estate Agents are aware that selling your home is most likely to be your biggest investment and asset, so why not invest in your home, and present it in the most attractive way, to potential home buyers?
At Living Edge Interiors, our experienced interior stylists can help you in presenting your property to create the best visual effect and appeal to the widest range of buyers. Would you clean and polish your car down to the last detail before selling it? Most people would say yes, so why wouldn't you do the same for your biggest asset, and show it off in its best possible light?
Our expert team of stylists can review your property through 'buyers eyes' and suggest the best and most economical way to improve your home, without over capitalizing.
Our in-home consultations can assist you in identifying the key areas in your home to highlight, and the areas that need attention.  We cover all manner of homes right through to complete styling of lived-in and vacant homes, organizing contemporary rental furniture and accessories for the duration of your home being on the market.
At Living Edge Interiors we create interior spaces that buyers will aspire to.  We use proven interior design and home staging techniques to create warm, inviting updated spaces that will appeal to the home hunting audience.
Make your home stand out from the competition, and make that vital first impression to buyers really count. Whatever your situation, Living Edge Interiors can work with you and your budget to achieve significant results, and create substantial return on your biggest asset.
Let Living Edge Interiors reveal your home's true potential. Every home can use an edge and that's what Living Edge Interiors is all about!