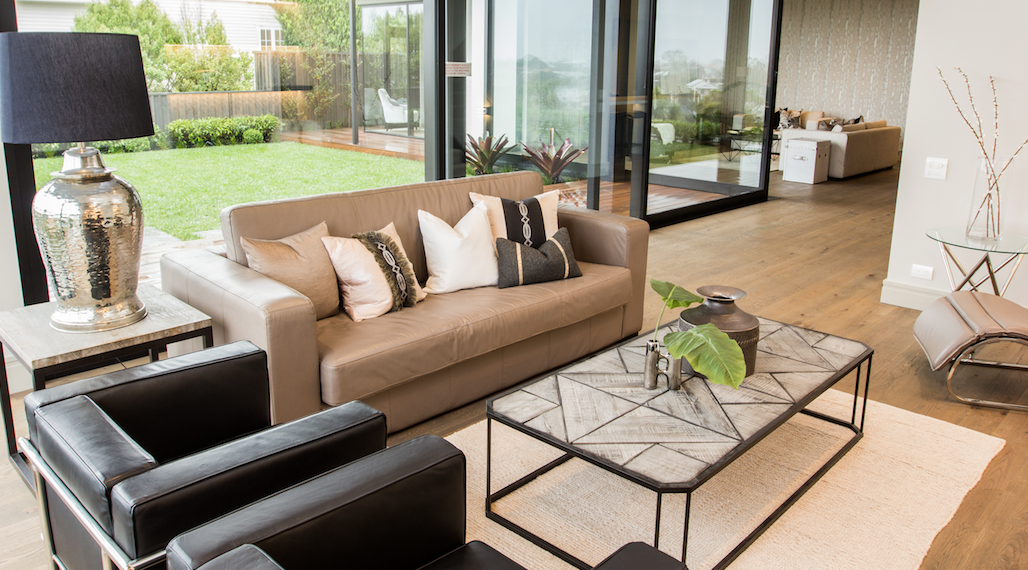 Interior Design, Real Estate, Staging Blog
GET READY FOR SALE
The busy real estate season has arrived and buyers are out in force. With warmer weather and a better chance of blue skies, it's a great time to sell your home. But there is a lot more competition around at this time of the year. Which is why you need to make sure your home stands head and shoulders above the rest.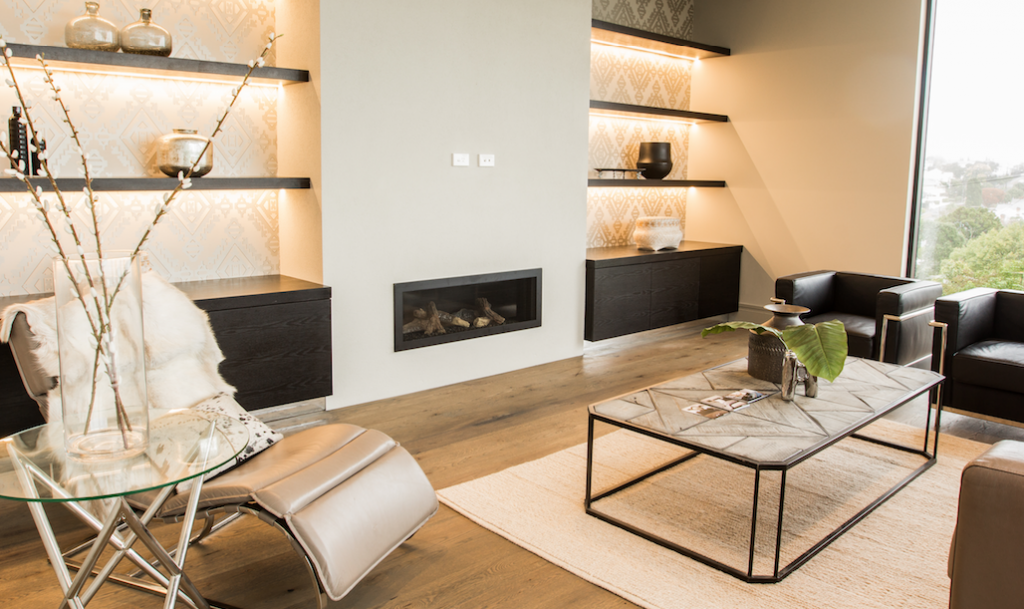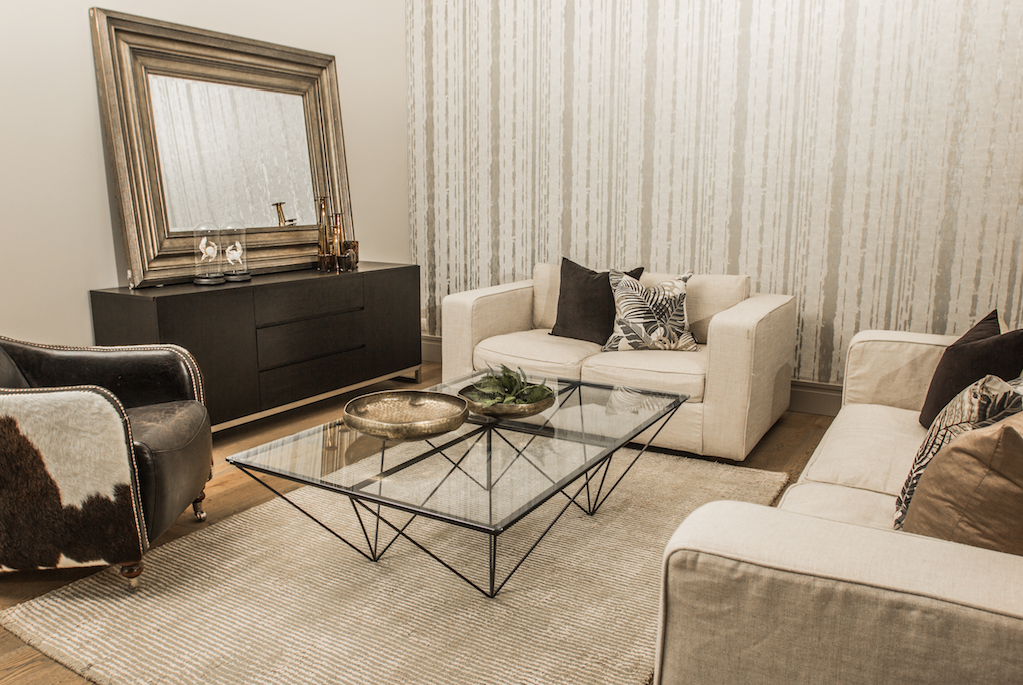 If your property doesn't grab buyers from the first moment, then it is easily forgotten and therefore less saleable. The more demand you create from keen buyers who fall in love with your home, the higher the price you can achieve. Presentation is key.
The Living Edge sales team can help you put your buyer's hat on, by walking through your home with you and pointing out things as if it were the first time you have seen it.
Living Edge designer Lucy Miles says, "With enhancement staging, we can advise on simple changes that can be made to freshen spaces or disguise faults.
"It can be as basic as a couple of artworks, some smart cushions and contemporary accessories that create a cohesive theme. But we can also take your home to the next level by totally transforming it with a complete fit-out of fresh furnishings for a whole new look.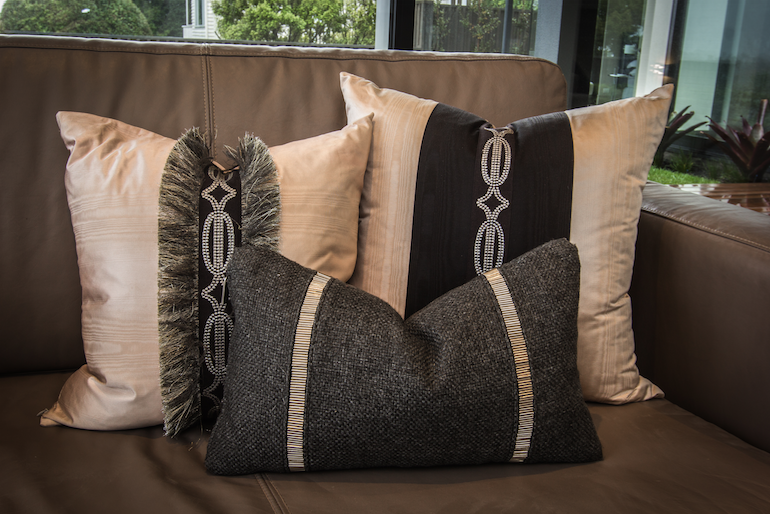 "Full staging involves completely removing the owner's furniture to give a blank canvas ready to create almost any look or feel the owners want to portray, depending on the buyer group their agent wants to target in the marketing campaign.
"For example, a character villa style of home that is partly furnished may have a traditional look. But if we removed the existing pieces we could start over ensuring a stronger impact with a fresh new look specially tailored to a more focused audience for that particular area. This involves styling the home to create the x-factor. It could be a refined glamour look using antiques and metallic. It might be cool Scandi chic or perhaps an eclectic contemporary look that juxtaposes new and old.
"If the home was built in the 50, 60s, 70s or any specific time period, we could have some fun by dressing it up for a contemporary retro look. It depends on who we believe the potential buyers are likely to be."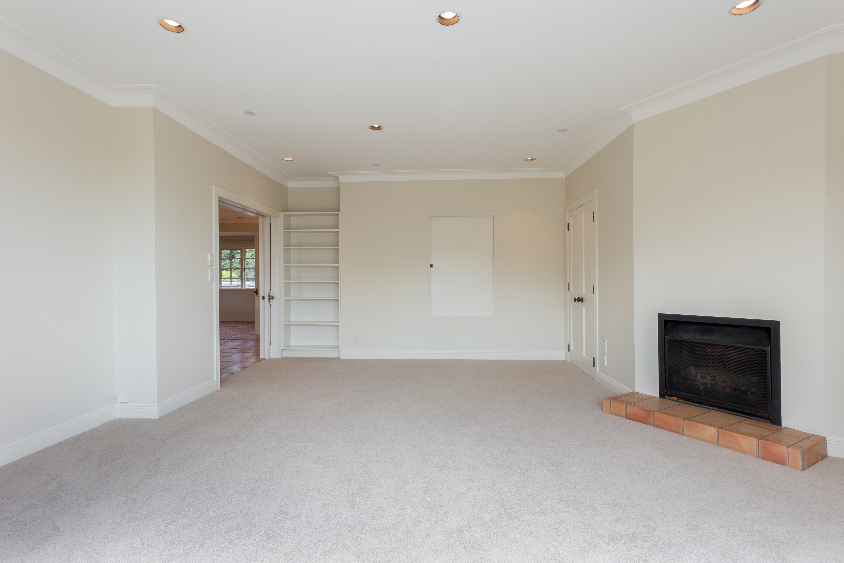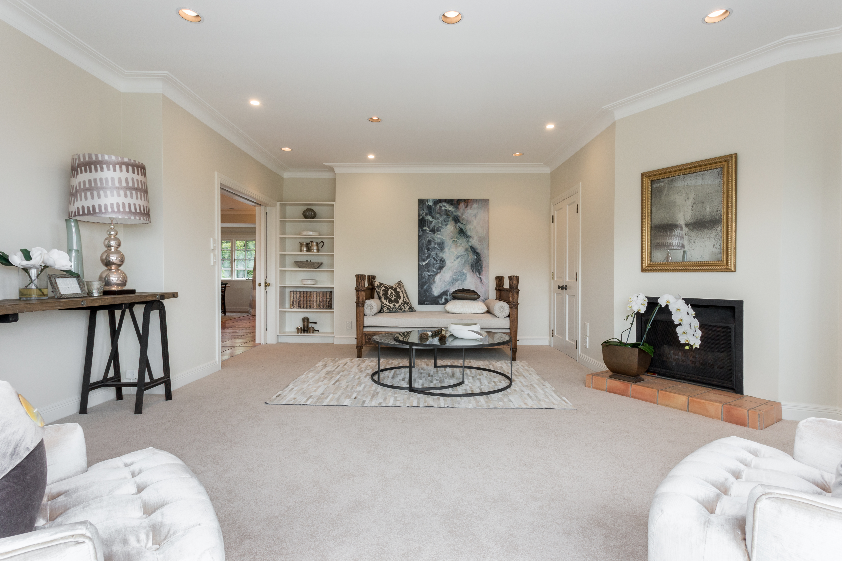 The aim is to choose one or two key pieces for each room to anchor the scheme. Then Living Edge stylists build up the layers, pulling together a well-coordinated look throughout every area of the home, from living areas, to bedrooms and bathrooms to highlight your home's best features.
Bedrooms suddenly look more inviting with crisp linen, luscious throws, elegant bedside lamps and cushions. Likewise, in bathrooms – gorgeous mirrors, fresh towels, lightly scented soaps, flowers, aromatic candles – all lend a welcoming ambience to seduce potential buyers. By creating the 'wow factor' with unexpected surprises and buyers will register in a very positive way.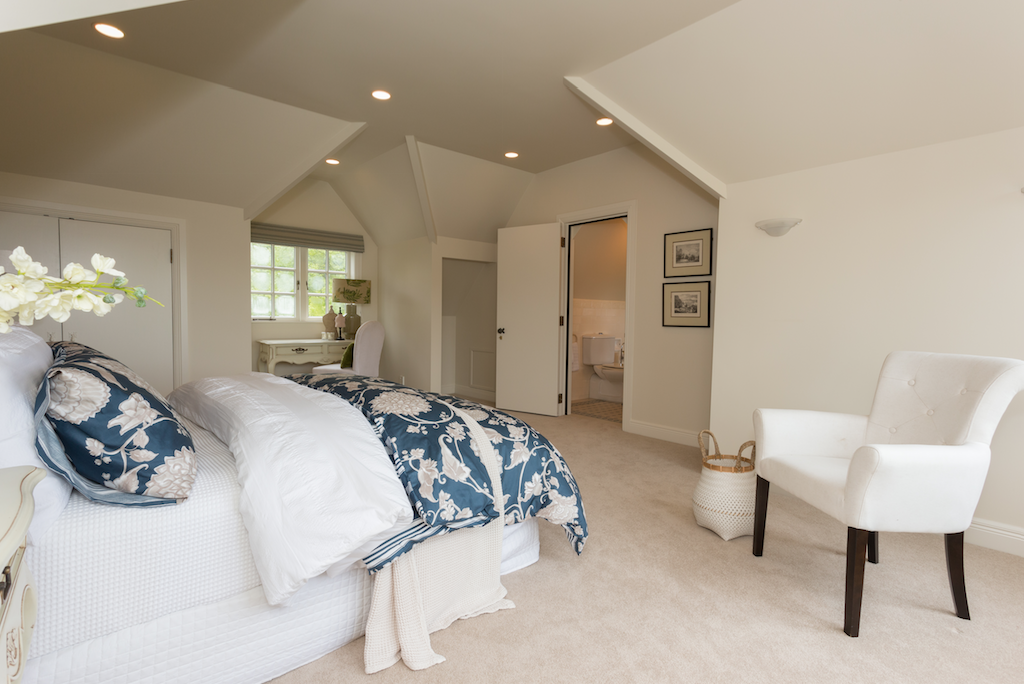 Living Edge also pays attention to outdoor spaces, helping to extend the living into your garden. Beautiful contemporary and traditional furniture creates a look that lends a seamless flow from interiors to exteriors. Thought goes into arranging the furniture to focus on a stunning view or detract a buyer's gaze from the neighbour's ugly shed.
"If we decide enhancement staging is all that is required, then we look at things like the scale of your furniture," says Lucy. "Bulky items inhibit the traffic flow and make rooms feel smaller. You may need to lose an occasional chair to open up a room during open homes. If there are 40 people going through the space at one time, the traffic flow in your spacious living area suddenly seems very cramped. Those are things many homeowners often don't consider."
Just by rearranging items of furniture to bring as much natural light inside as possible can make a huge difference. "As we walk through your home, we take note of whether specific areas might look more appealing with the addition a table or floor lamp, so they feel lighter, warmer and more welcoming."
The Living Edge team discuss all areas that need attention, indoors and out. This may involve advice on tackling your 'to do list', fixing leaky taps and squeaky doors, cleaning, painting, tidying, reorganising and decluttering.
If you've lived in your home for years, you may no longer notice if clutter has crept in. With our fresh eyes, we instantly see spaces more clearly and can advise on paring back so that you allow buyers to soak up the beautiful feeling of space your home offers. Our team can suggest what to take away and what to leave to ensure personal items don't detract from a buyer's ability to envisage themselves living in your home.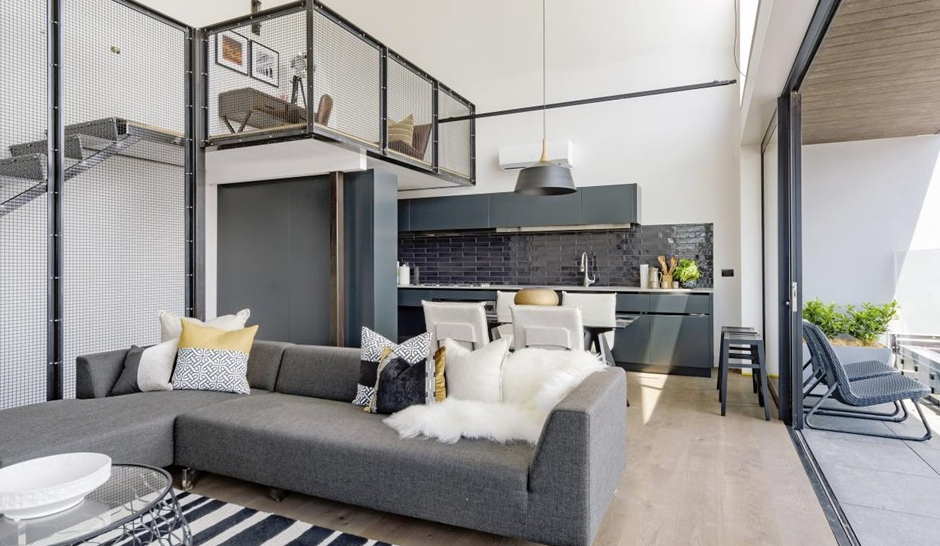 Once our sales team has visited (with the sales agent) and we've identified who the buyers might be, we prepare a comprehensive plan for our interior specialists to work with. Then we decide which furnishings could be used to update and enhance your home through home staging.
When it comes to selling a home, preparation is key. It takes time and skill. But home staging through Living Edge makes getting your home ready for sale easy, especially for people who might live overseas. Everything is taken care of, right down to the finer details, so preparing your home for the market is neither stressful nor overwhelming.
We can get you on track to ensure you maximize the value of your home with a quick and easy sale and a great price at the end of the process. Call us now. 09 630 0066.