Design Trends, Interior Design, Living Edge News, Staging Blog
Those of us who've bought or sold a home or just visited an open home lately have seen how clever home staging can transform spaces from bland and boring to inspiring. Not quite so well-known is the ability Living Edge has to take a brand new home and give it the glam designer look from start to finish – even before new homeowners move in.
With their vast library of images, they can even produce a comprehensive design scheme prior to the home or apartment being built.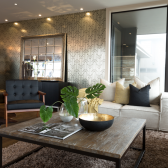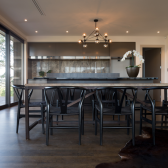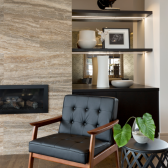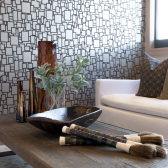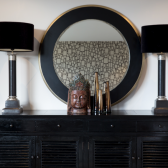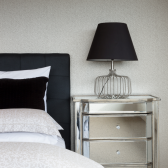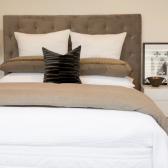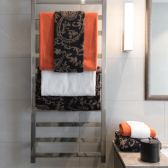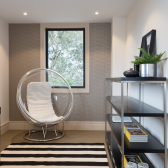 Sharon Laffan Managing Director of Living Edge explains, her interior designers aim to make it easy for clients.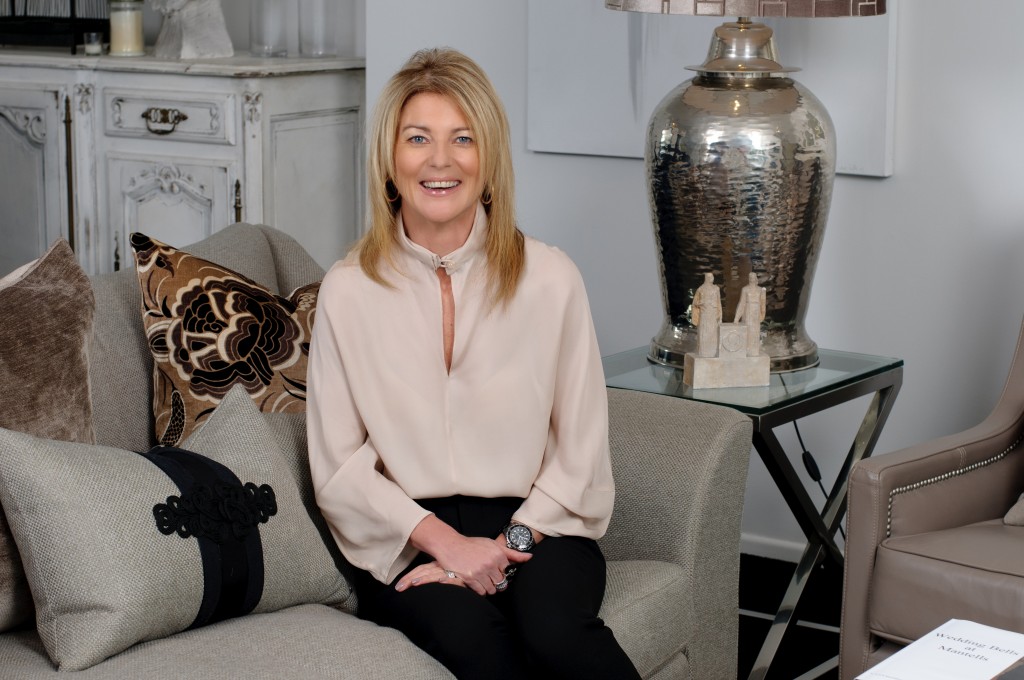 "Living Edge is a one stop shop and a real time-saver for those who are after a cohesive designer look. Most people just don't know where to go. It's difficult hunting around and trying to make something from one store match with another. You can end up with such a mis-match. But you don't have to. We are the problem solver. We can do it all for them."
And the results are incredible. Living Edge's many happy clients attest to that.
Every Area Covered
"We purchase from a wide range overseas and we have the ability to make it all work together from coffee tables, to chairs, sofas, accessories – anything you like."
Living Edge can furnish the entire house from top to bottom, inside and out, including accessories like art, vases, rugs and mirrors. In fact, there's no area they don't cater for. Yet you can choose to furnish just a few rooms as well.
There's no one look. The starting point involves meeting Living Edge's head interior designer Shanly Simpson to discuss a brief and which personal possessions can be used in the design. With 18 years experience as an interior designer, Shanly is an expert; and she's fantastic with clients. Having worked on many high-end projects in Las Vegas with designer to the stars, Faye Resnick, her repertoire is impressive. She has even worked with Faye on Paris and Nicky Hilton's homes in Los Angeles.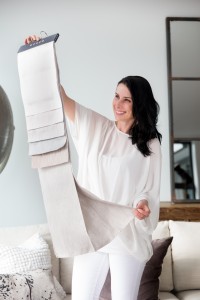 Shanly says: "A lot of clients show me their plans and get me to visit their property or the newly built home to give them ideas about spatial planning. In these cases, I check the light and how it will come inside to work out colours and fabric choices that work with the sun."Together, they develop a brief, considering the owners' personal lifestyle and how they live in the home. "I find out what they love to do – whether they're keen on the indoor outdoor thing. I can even plan the plumbing and electrical work and I like to discuss insulation options as well."
Shanly learned from her mentor Faye to always remain open to style requirements. "A lot of clients have no idea what they want," she says. So she asks questions to gather a feeling for a preferred style to showcase the home at its best. From contemporary to classic, antique, French, rustic – whatever the client wants, the client can have. She can also work with the client's existing special pieces – perhaps something they have inherited – and how it can best be brought back to life and integrated with the rest of the interior scheme.
Design Adapts to Suit
Says Sharon: "It's great to have a bit of a client's own personality in there. We can still give it that sophisticated glamorous look but if they have sentimental pieces, we can definitely accommodate them in the design."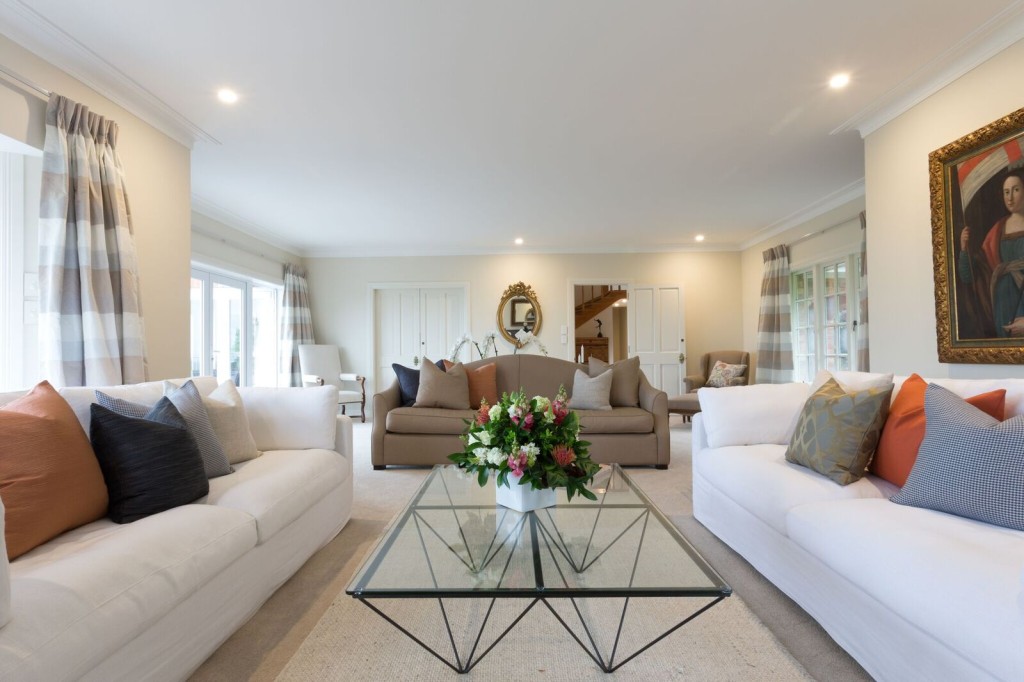 Living Edge has an expansive range readily available. But if specific pieces need to be custom-made to measure with specially selected fabrics or if the client wants to replicate something they've seen, that's entirely possible too.
Most new properties don't have curtains or flooring so Shanly devises a plan for the areas required and works to a budget that suits.
A lot of the time, it's the living areas only as many people have their own bedroom furniture and bed-linen moving from one home to the next.
Living Edge can work to any specific requirement to suit any budget large and small.