There are many reasons why you could be considering selling your home.  Maybe your home is too small, you would like to upgrade, have a job transfer or other personal issues, what ever the reason, the fact that you are reading this means you are looking to sell.
Whether your home is already on the market or about to be listed; vacant or occupied, our goal is to help you get it sold quickly and for the best price. At Living Edge Interiors we understand that preparing and selling your home can be a stressful and overwhelming process. We also know that well-prepared homes sell faster and for a better price, and our professional stagers know what needs to be done to get your home ready for sale.
In order to sell quickly, your home must be well presented. A positive first impression is critical. Our stagers focus on highlighting your home's best features and making sure your home stands apart from the competition.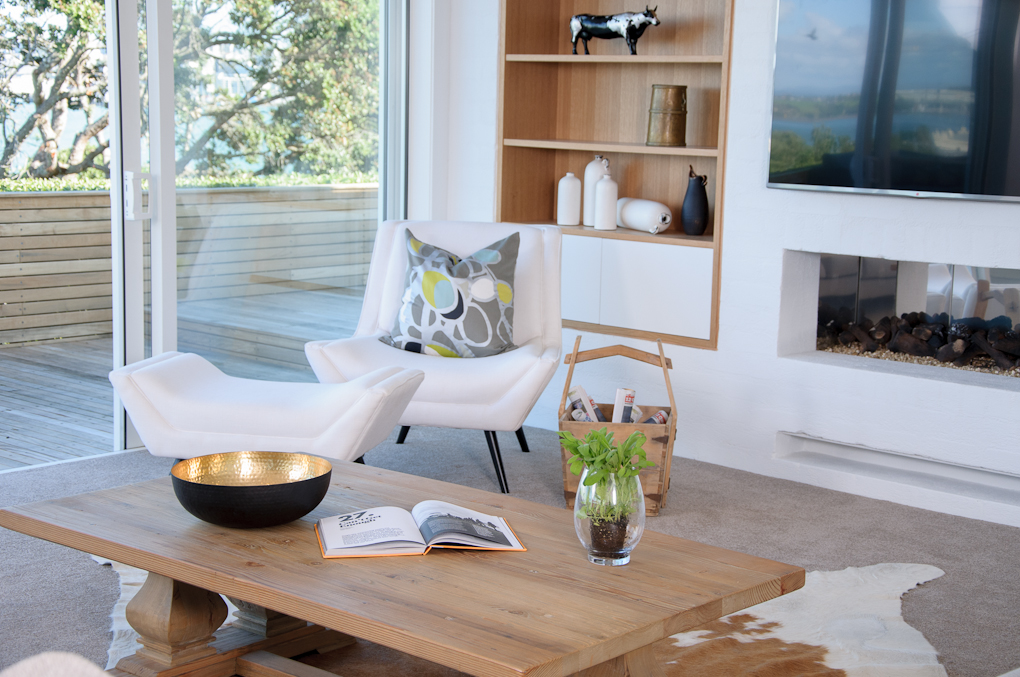 Your home needs to be picture perfect. Potential home-buyers spend a lot of time online before they visit an open home. If your photos are disappointing, you won't get showings. To see examples of picture perfect homes view our latest projects online.
So you're ready to move on? We understand today's buyers and what they're looking for. We will create an environment that helps a broad range of potential buyers emotionally connect with your living space.
Want to find out more about our home staging services? Simply call us on 09 630 0066 or click here to request a time for an interior stylist to meet with you. We look forward to hearing from you.
The power of home staging
Slide the bar across to see a typical before and after transformation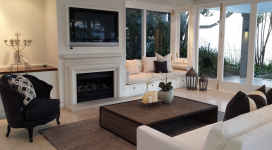 Before
After