Setting the stage for your trade show, conference, event or even your office is no different than home staging for a residential home.  Ultimately the goal is the same.  And that is to create a space that is welcoming, pleasing to the eye and uncluttered.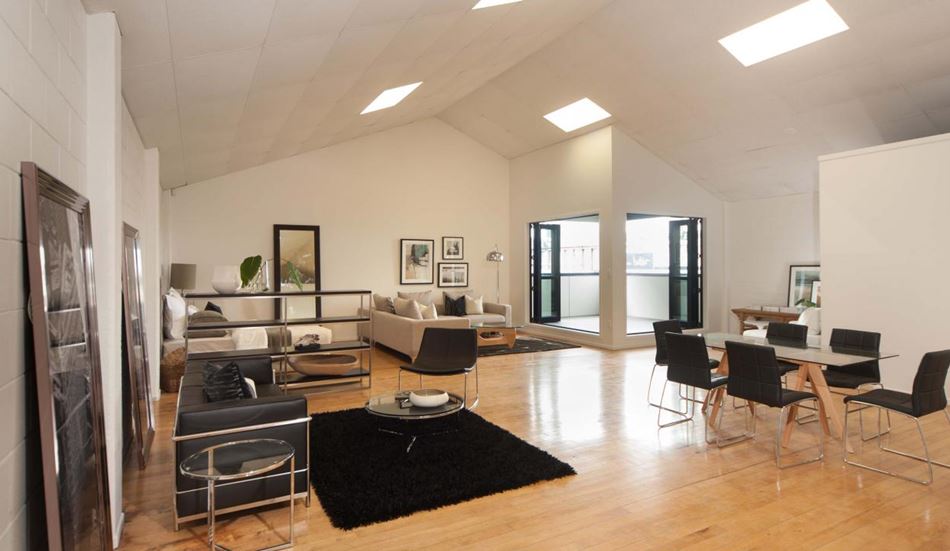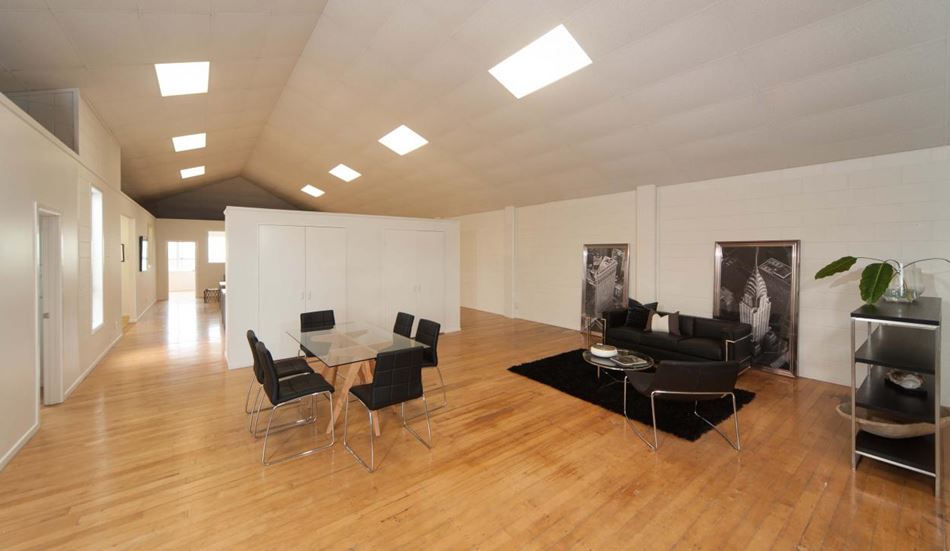 To make it easy to source furniture and accessories that you may need, we have created an online catalogue.  This makes it easy for you to see the tables, sofas, lamps or accessories you may need to help make your event a successful one.
Plus we have made it easy for you to create your own 'wishlist' order that can be sent to our interior design team to check for availability.
Simply choose the items you are interested in, click order and go to the checkout and submit.  It is that easy!
Need help? Simply call us Toll free on 09 630 0066 or email us at sales@livingedge.co.nz and we will be happy to answer any questions.  Happy browsing!